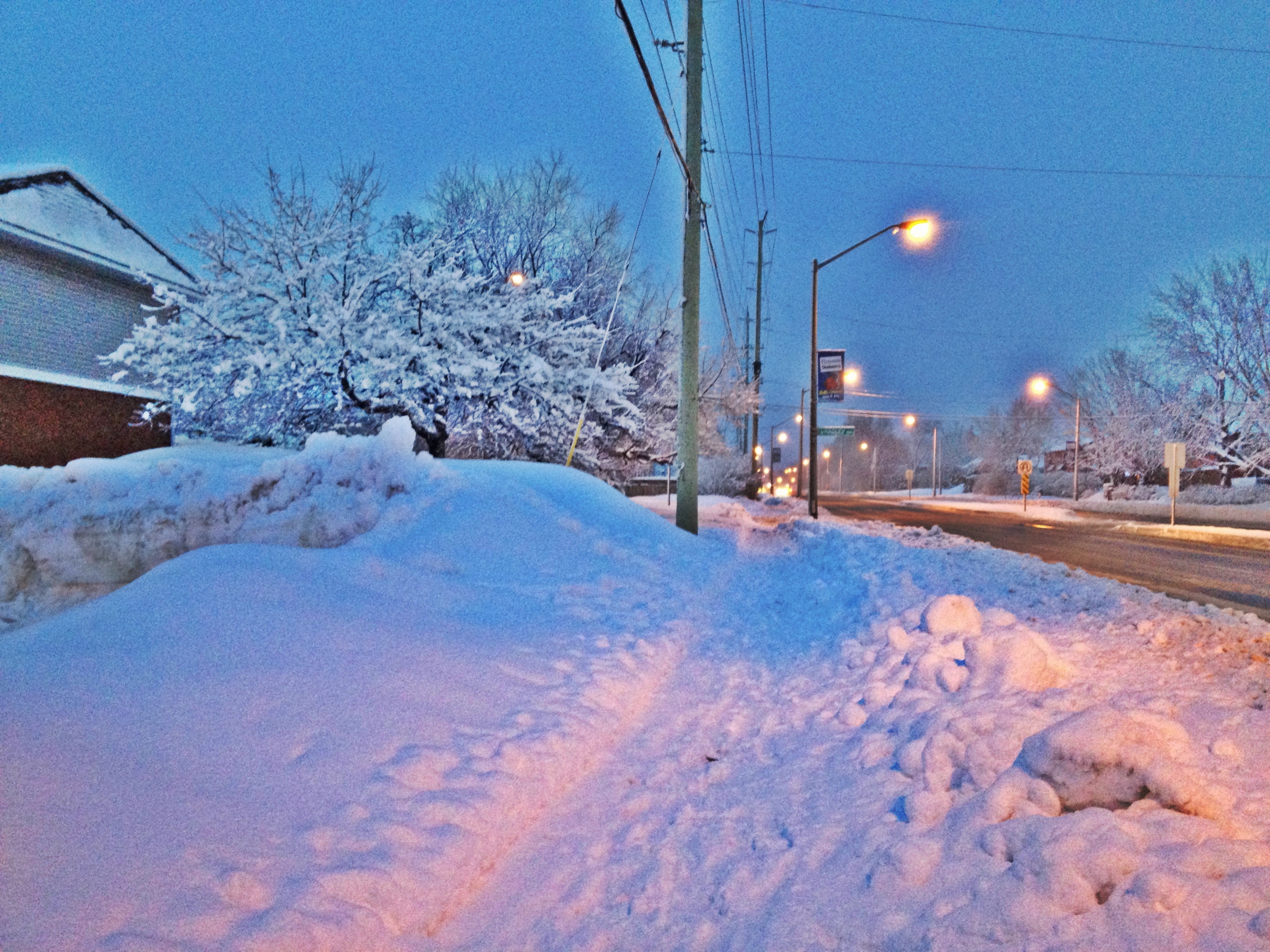 We know, we know – there are enough jokes out there about Snowmageddon and Snowpocalypse and …Winterfell.
But seriously, this snow though…It would give even the Night's Watch a run for its money.
Still, we did our darnedest to pull together a good show yesterday. This post is a little delayed, since Lenny and I were stuck shovelling our driveways all afternoon, but here it is – our recap of this week's edition of WildWorks.
Some pretty exciting news to start things off – The RBC Royal Bank Bluesfest lineup was announced yesterday, and we were reaaaal keen when we saw some of our favourites on the list. Big acts include Björk, BB King, the Dixie Chicks, Rush and Wu-Tang Clan. Personally I'm excited to see Passion Pit, Mother Mother, Zeds Dead, Camera Obscura and Bahamas.