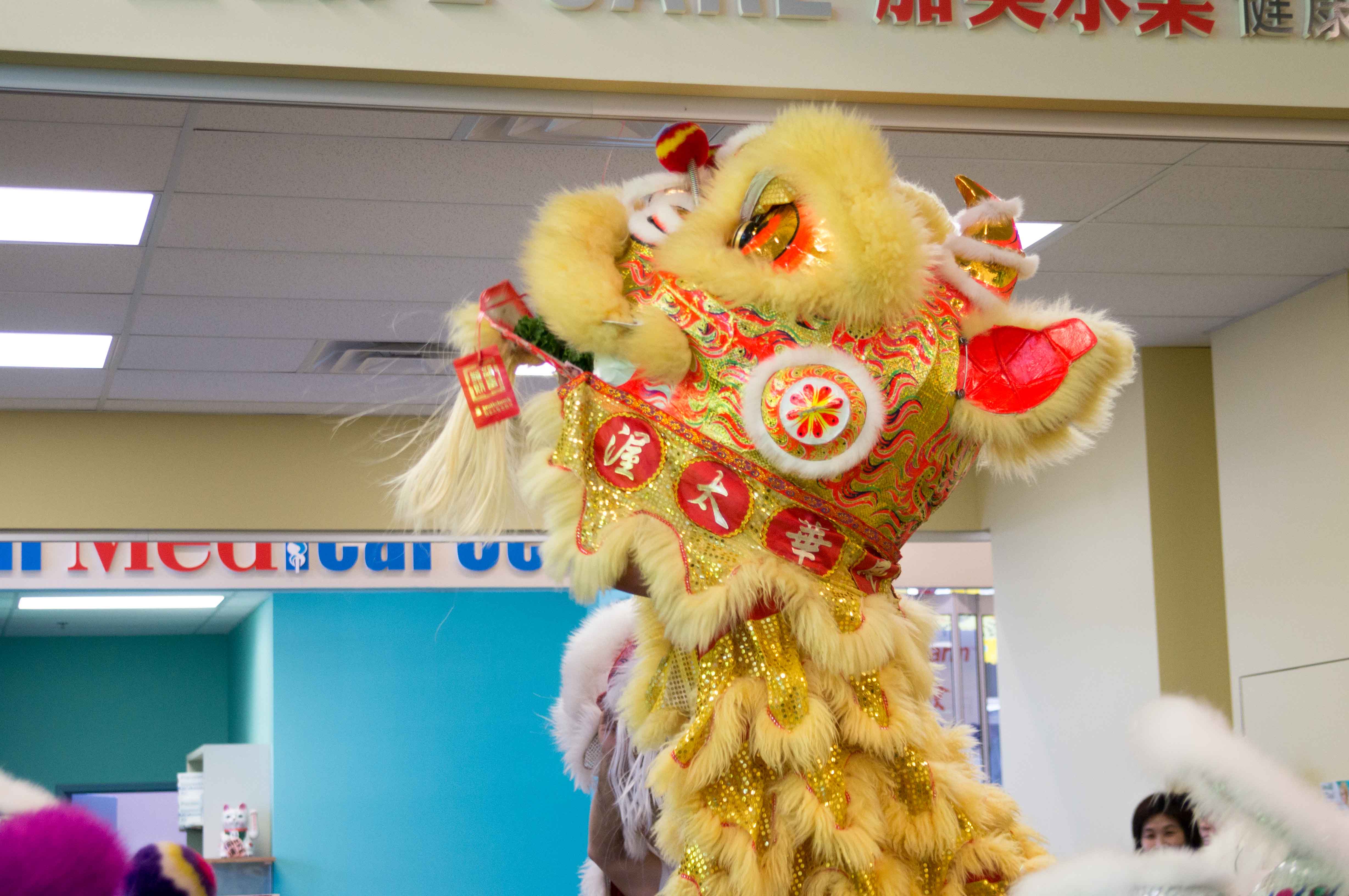 Kung Hei Fat Choy!
What a way to start Chinese New Year for 2013 with a lion dance performance at T&T Supermarket, Ottawa location. Although, my lion dance troupe had done a few performances since Thursday leading up to Chinese New Year, it's been exciting to see people be happy to watch the colourful lions.
It's been wonderful having two small lions and three big lions for the big occasion.
The performance at T&T was pretty crazy as crowds were getting packed and we performed for about 30 mins around the supermarket. It was quite a frenzy for the guy dressed up as Cai Shen. He was giving out the red enveloped and lots of people were grabbing the red envelopes like hotcakes. That was quite a moment.
There's one more big performance and it will be on Saturday (Feb. 16) for the New Year Lion Dance Parade.
Don't forget to check the photos.
Last thing, I have been using Vine and here are a few lion dance related clips to check out.
http://vine.co/v/bvi7aUxUhlD
http://vine.co/v/bve0TJb1Z2X

Happy year of the snake!

Photos