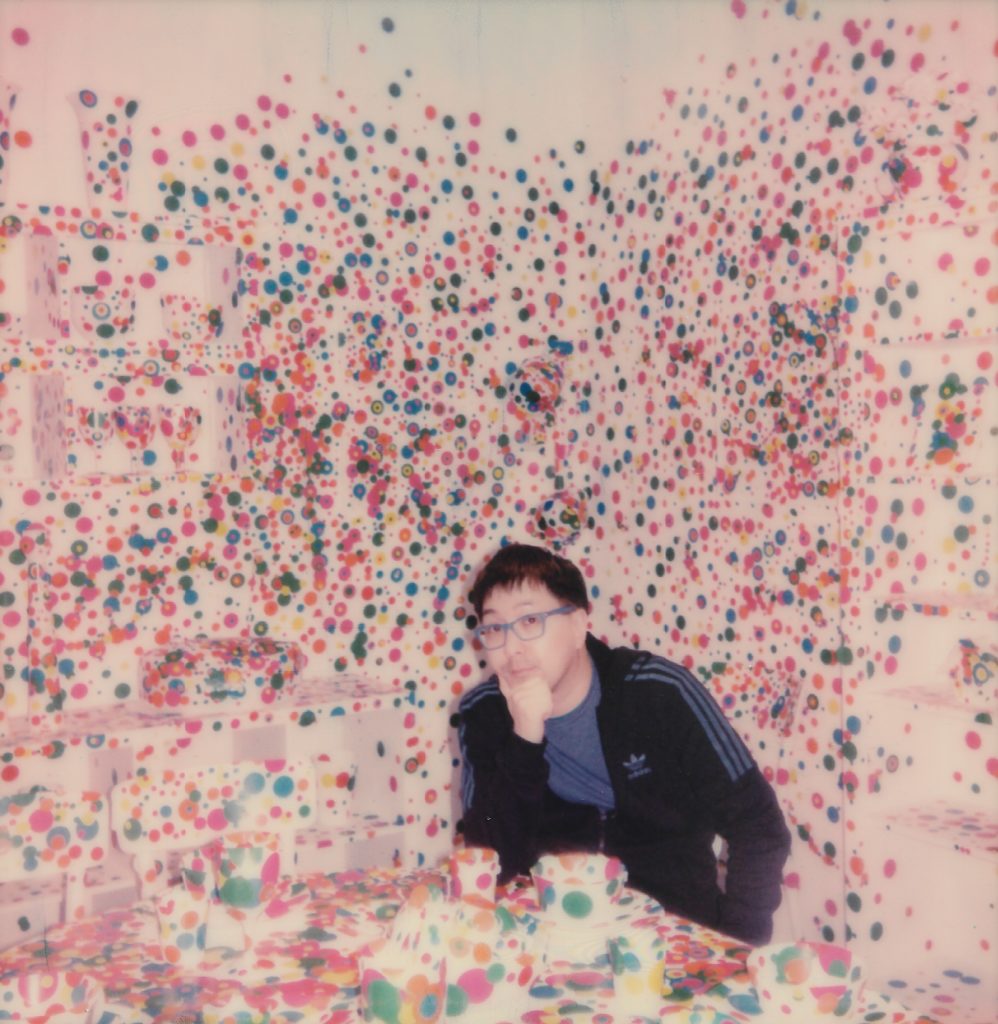 Profile: Lenny Wu.
Location: Ottawa, Ontario, Canada
Various things about me: My favourite things are trying out new products from food and technology gadgets. I'm also an active member for the lion dance.
I've been exploring the music scene in Ottawa since people don't know that Ottawa is a thriving city for its arts, culture & entertainment scene. Along with indie music, I also have interest in Cantopop/C-pop music.
I have a keen interest in media, social media and popular culture. I have a Political Science degree at Carleton University (BA and a Minor in Canadian Studies, '07).
History of the Blog
The blog started out around 2006 as a simple page with entries. It later morphed into going to places and to music concerts.
In 2009, I started to try out radio hosting and the blog coincided with the weekly radio show until 2014. The change on the blog became more 'episodic' and followed the television model of seasons.
After 2014, the blog continued to go with the seasons format following the end of the radio show and it continued on with different storytelling.
Other Appearances and Articles
Wu-ing the listener through social media (The Charlatan – March 28, 2012)
The magic of campus community radio, CKCU-FM and beyond (Local Tourist Ottawa – July 14, 2011)
Hello Ottawa article (October 14, 2010)