The SOCAN (Winter Edition) – S08E23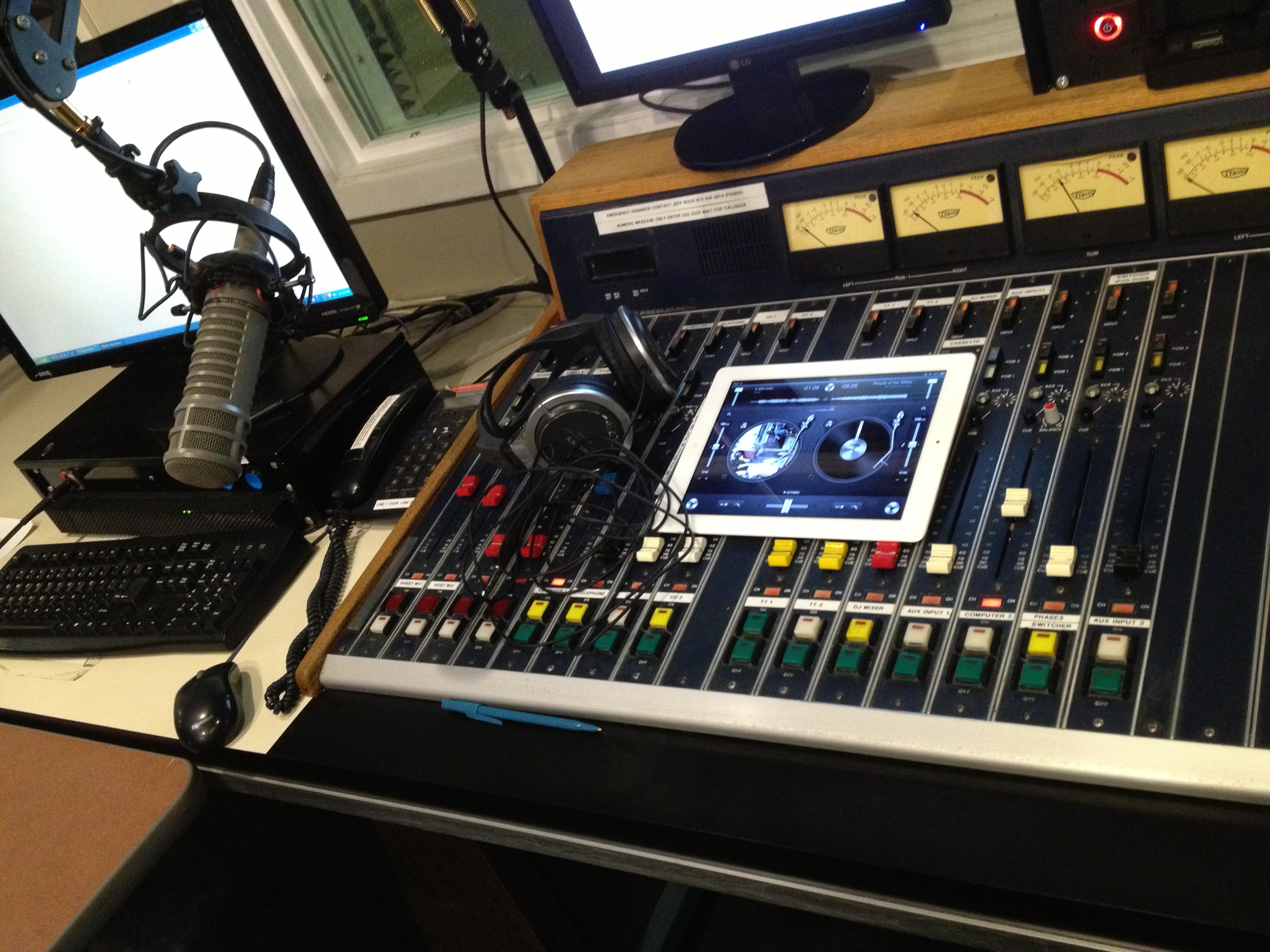 Hi friends, Candice here posting on today's show.
In case you missed it, today was the SOCAN edition of WildWorks. SOCAN, the Society of Composers, Authors and Music Publishers of Canada, is giving revenues to songwriters and performers who are featured on radio shows across Canada this week. So we decided to play all Canadian content this week, and the results were, of course, awesome!
Today's mix included our personal favourites, like Ohbijou and Basia Bulat, but we also heard some distinctly Canuck-esque tunes like "Canadian National" by Inlet Sound and "The Halifax Commotion" by Ottawa's Hilotrons. It doesn't get any more Cancon than that!
Also stay tuned for next week – not only are we doing a Valentine's Day-themed show, but it'll also have a Chinese New Year-inspired vibe. And we all know which is the more excellent holiday.
This week's Wild 10 Countdown still has Tegan and Sara on the top spot. They are number one for the second week. The summary can seen over at this link.
The playlist for the show is over at this link.

Audio/Radio Show
The February 6th Radio Show – Press play to listen.
[audio http://archive.org/download/WildworksOnCkcu-fmForFebruary62013/WildworksFebruary62013.ogg]