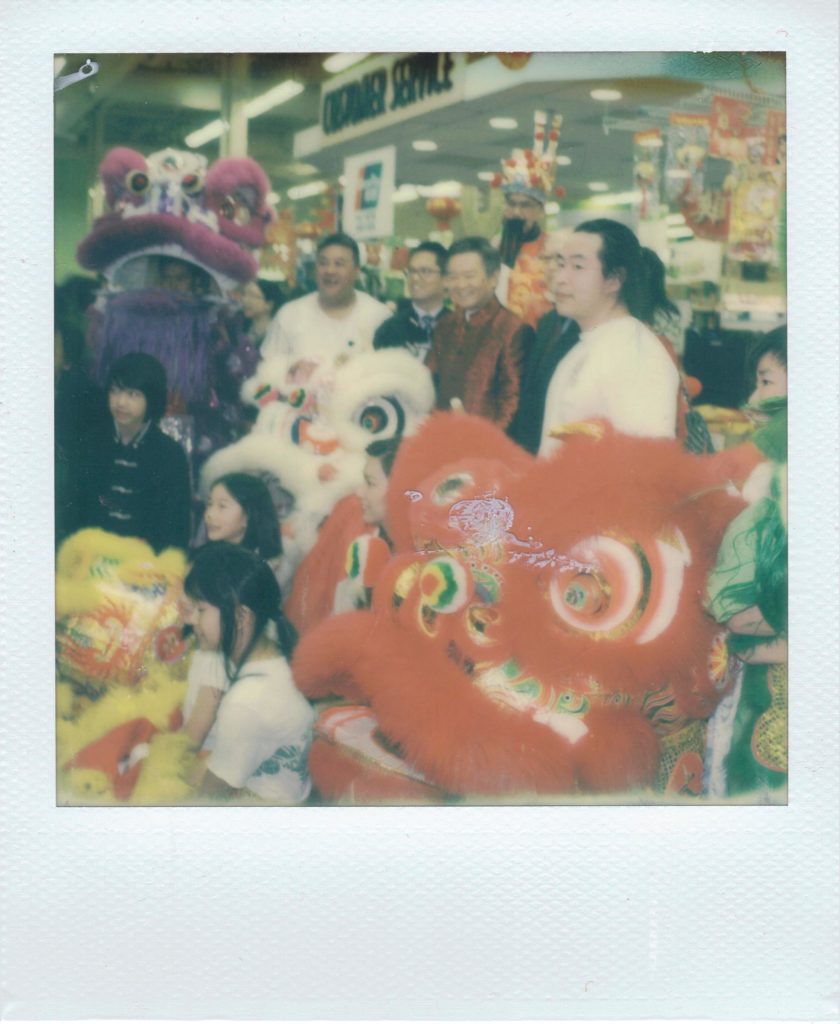 Happy Chinese New Year, Gung Hei Fat Choy. Happy Year of the Rooster for 2017.
Sunday was quite the day as my lion dance troupe had two performances. One was at T&T Supermarket and the other at Richcraft Recreation Complex in Kanata. There's still some Chinese New Year celebrations happening throughout the city and around the world. It's a yearly tradition to perform at T&T Supermarket and to go around the whole store. It was quite intensive for some of the members.
The second event was in Kanata at the Richcraft Recreation Complex. It was Kanata 2017 – Celebrating Canada 150 and the Chinese New Year.
You can check the photos from the two events below.
There hasn't been a lot of lion dance performance for Chinese/Lunar New Year this year. One major event left will be at the Ice Dragon Boat Festival on February 18th. It's part of Winterlude and to celebrate Canada's 150th.
It's been awhile I haven't take photos with the Polaroid camera and The Impossible Project films. I'm using the Polaroid Spectra and experimenting with the double exposure on the Impossible Spectra film for black & white. You will see the photos from below.
Totally apologies for the lack of updates on the blog. Ever since the transition to the new web hosting, some of the older posts didn't make the migration. It will take awhile for the updates. Please bear with me as the blog will go with the slow transition.