Ottawa Ice Dragon Boat Festival – S12E10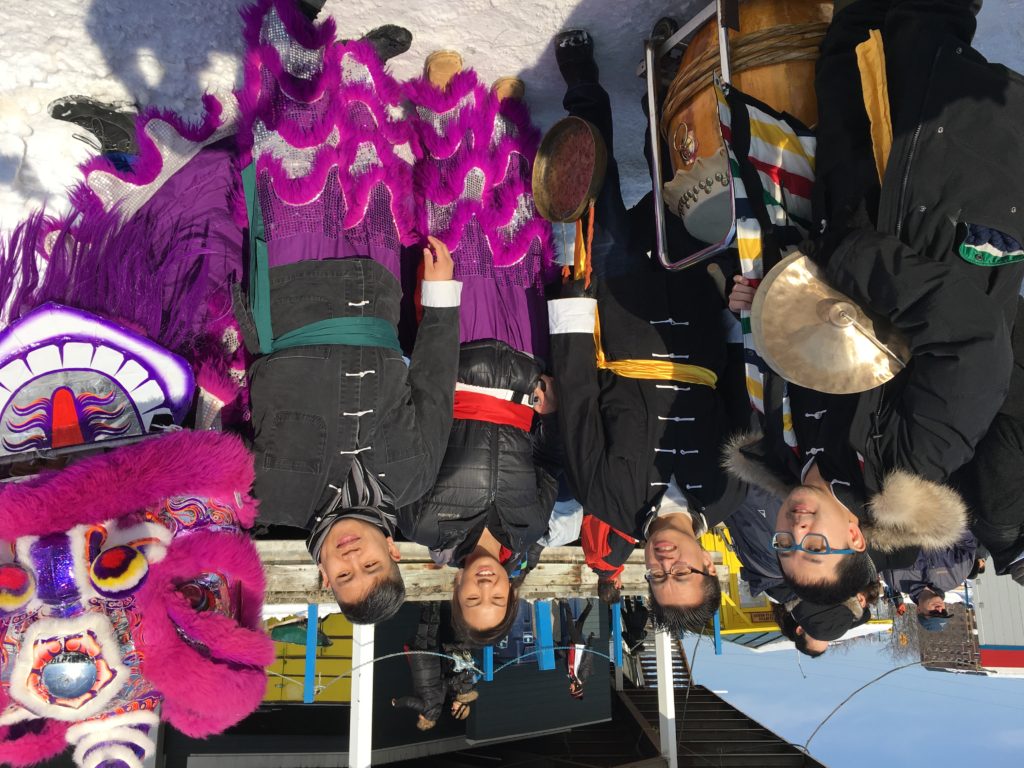 The first ever Ice Dragon Boat Festival in North America happened on Saturday morning. It was held at Dow's Lake in Ottawa.
The unexpected mild temperature was pretty ideal to begin the opening ceremony. The lion dance troupe led the VIPs and politicians to the Rideau Canal Skateway. The Minister of Canadian Heritage, Melanie Joly and Minister of the Environment, Catherine McKenna were on hand for the event. As usual, the mayor of Ottawa, Jim Watson and other local politicans were there for the event.
Boats on ice don't seem in common compared to the usual boats on the water. The Ice Dragon Boat race have been a big hit in Hungary and China so far. Teams from Canada, China, Europe and USA have applied for the first inaugural race in Ottawa. I didn't get to stay to check the race as I was there for the lion dance performance.
There was a good turnout for the Ice Dragon Boat Festival as it's part of the 2017 edition of Winterlude as one of the new attractions. It is also part of the continuing celebration for Canada's 150th anniversary and Ottawa 2017.
Check out the photos from the opening ceremony below.
Photos
From Twitter