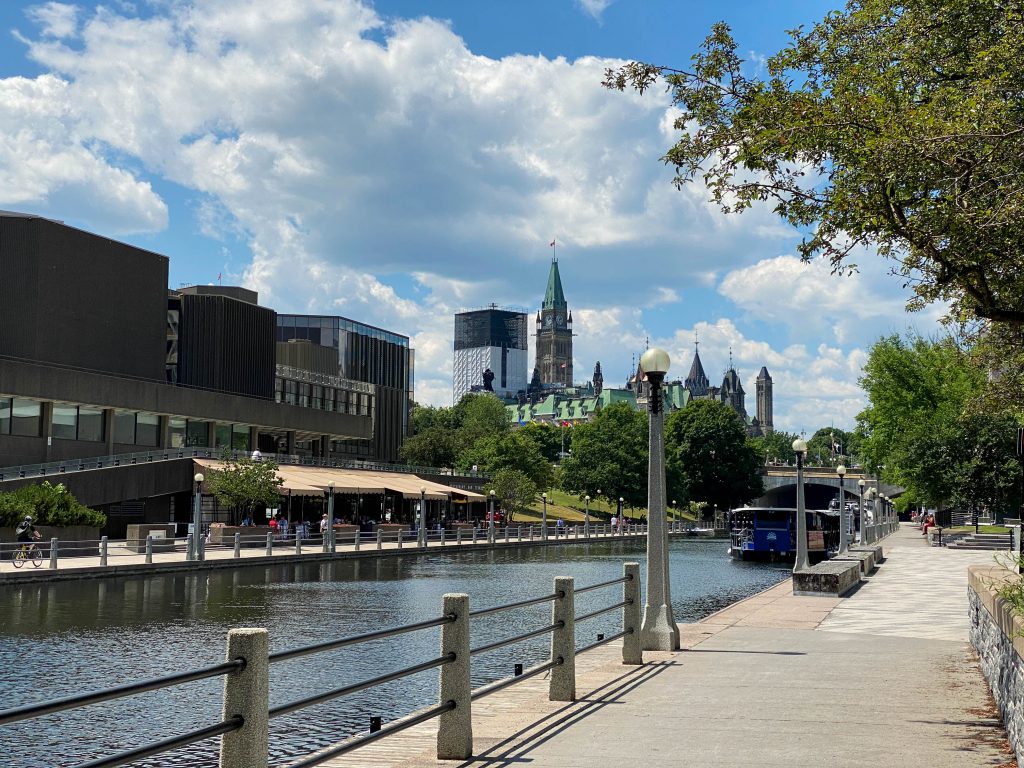 Happy Canada Day!
There were no events happening in Ottawa and throughout the country because of the on-going COVID-19 pandemic.
For this year, I decided to jog and walk from Lansdowne Park to downtown Ottawa. People were still out and about on Canada Day but it was not as busy. The weather was pretty hot but not overly humid from the week prior.
Since March, I haven't been able to take any Polaroid photos and the films are nearing expiration. It was fitting to take some Polaroids on the excursion.
Check the photos from below.