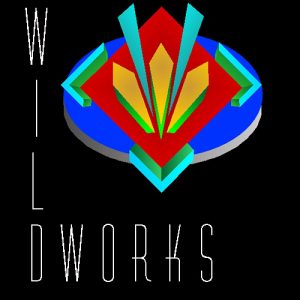 This is WildWorks.ca.
My name is Lenny Wu and I am a blogger and avid photographer from Ottawa, Ontario in Canada.
I cover and share what's happening in the wonderful city through culture and events. I also enjoy what's happening in social media and online culture.
Check out the blog entries from the past and present.