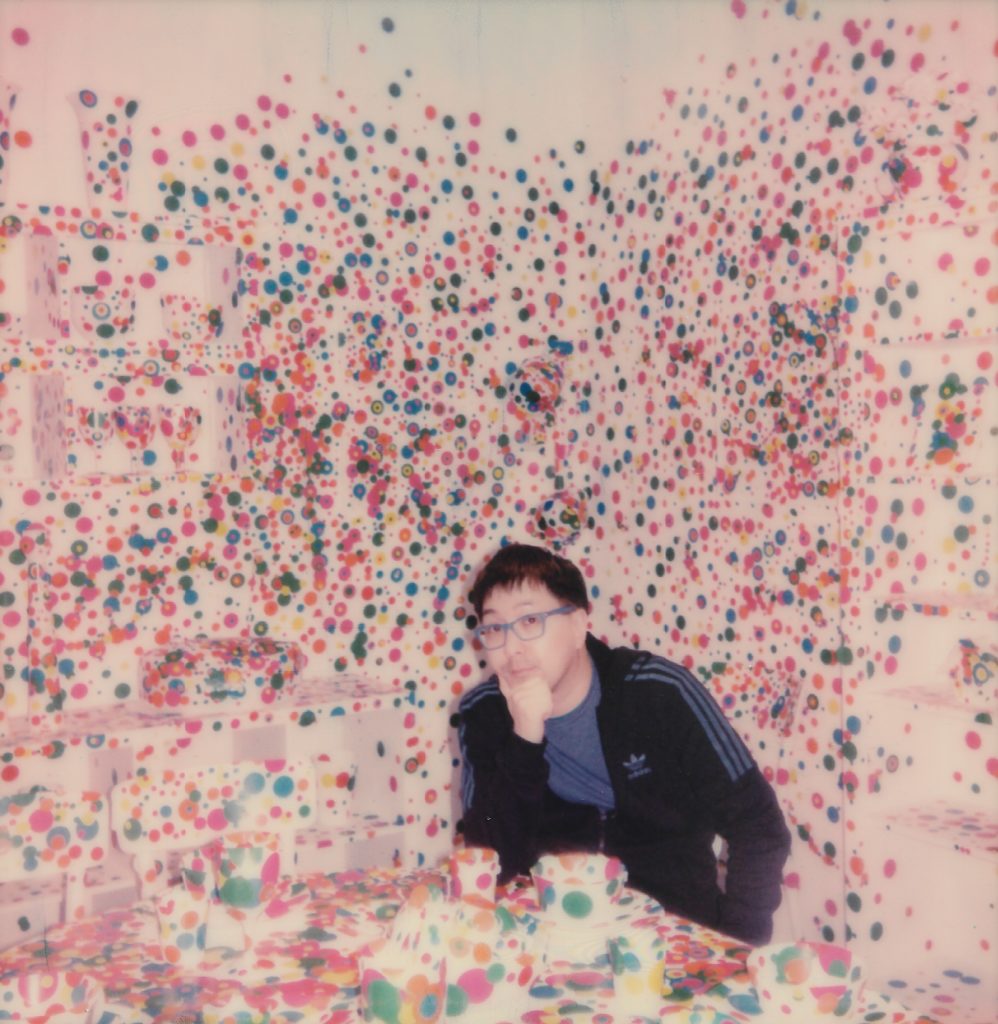 Profile: Lenny Wu.
Location: Ottawa, Ontario, Canada
Various things about me: My favourite things are trying out new products from food and technology gadgets. I'm also an active member for the lion dance.
I've been exploring the music scene in Ottawa since people don't know that Ottawa is a thriving city for its arts, culture & entertainment scene. Along with indie music, I also have interest in Cantopop music.
I have a keen interest in media, social media and popular culture. I have a Political Science degree at Carleton University (BA and a Minor in Canadian Studies, '07).
Other Appearances and Articles
Wu-ing the listener through social media (The Charlatan – March 28, 2012)
The magic of campus community radio, CKCU-FM and beyond (Local Tourist Ottawa – July 14, 2011)
Hello Ottawa article (October 14, 2010)
I'm willing to take any form of freelancing work.
You can contact me or find me elsewhere via Twitter and various social media sites.
Social Media
Facebook: http://www.facebook.com/WildWorksBlog
Twitter: http://www.twitter.com/wildworks
Pinterest: http://www.pinterest.com/wildworks
Instagram – wildworks
Twitch –http://www.twitch.tv/wildworks