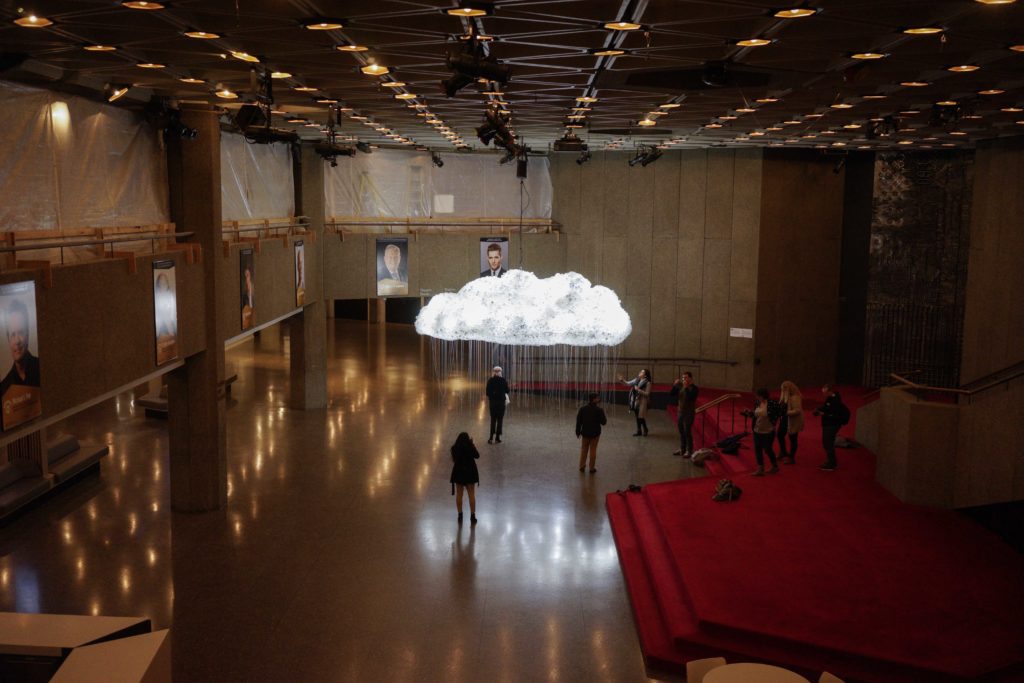 There was a bonus Instameet hosted by CBC Ottawa and in partnership with the National Arts Centre on Monday.
The NAC has been going through renovations and Ottawa Instagramers were given a glimpse of the new rooms and areas. The first phase was opened to the public on July 1st and the second phase was completed in October.
All of the Instagramers and photographers gathered at the Kipnes Lantern by the Elgin St. and then went to the Susan Glass & Arni Thorsteinson Staricase prior to the tour around NAC.
Went to two rooms called Rossy Pavilion and the O'Born Room. The rooms were taken on my Twitter and Instagram.
Overall, it was great time at NAC for the second week as I went on Halloween to check out King of the Yees. You can check the photos from below. Continue reading →