A Weekend Roundup From The Photos Taken on The iPhone – S12E16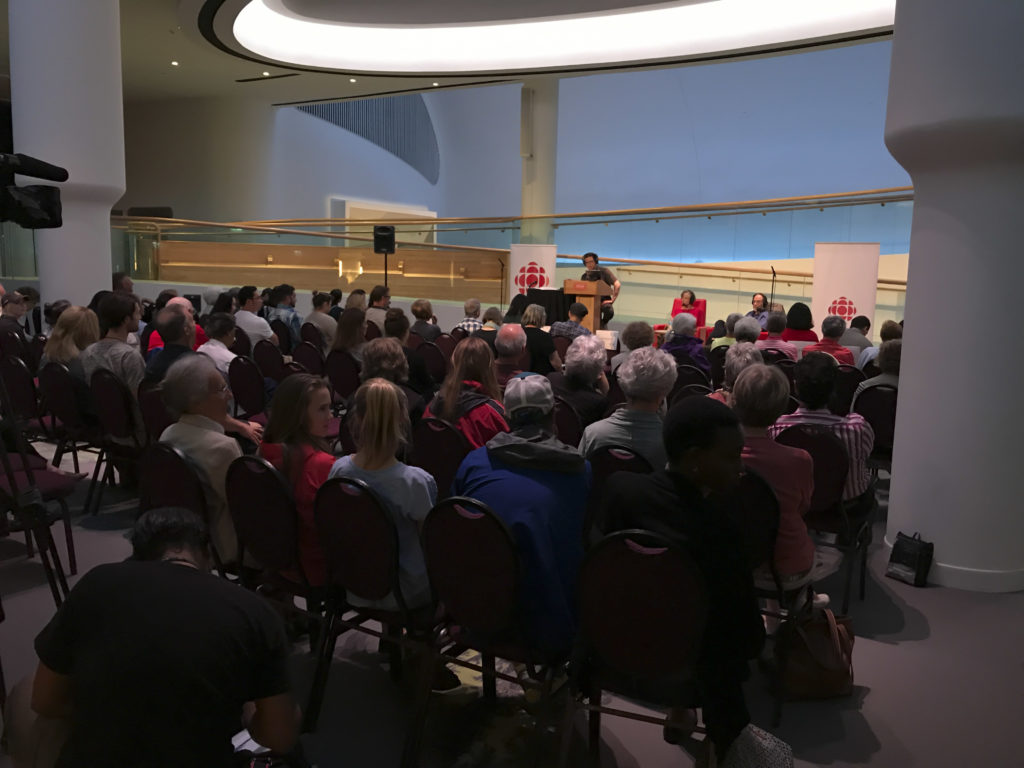 I didn't realize I had a bunch of photo I took on the iPhone 7 Plus. There's several photos leftover from Ottawa Dragon Boat Festival. It ranged from the concerts to the boat ride watching the race.
On Sunday, I went to the Canadian Museum of History for the live broadcast of CBC Radio's Cross Country Checkup. The live call in radio program was about Canada's 150 and what it should inspire us in the future. It was held in the soon to be open Canadian History Hall.
I had the chance to glance through the new permanent exhibit. It looks fantastic as it covers more than a 150 years of Canada's history ranging from the French and British's settling, to the Indigenous culture and modern day Canada. I had one hour before the live broadcast to check out the history of Canada. I hope to try going through the exhibit at a slower pace in the future.
You can check the photo gallery below.
Photo Gallery
From the Ottawa Dragon Boat Festival
From the Canadian Museum of History
Impossible Project Photos
The Darcys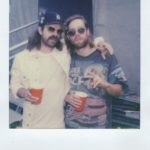 Jen Traplin of LiVE 88.5