Saturday at The 2017 Ottawa Dragon Boat Festival – S12E15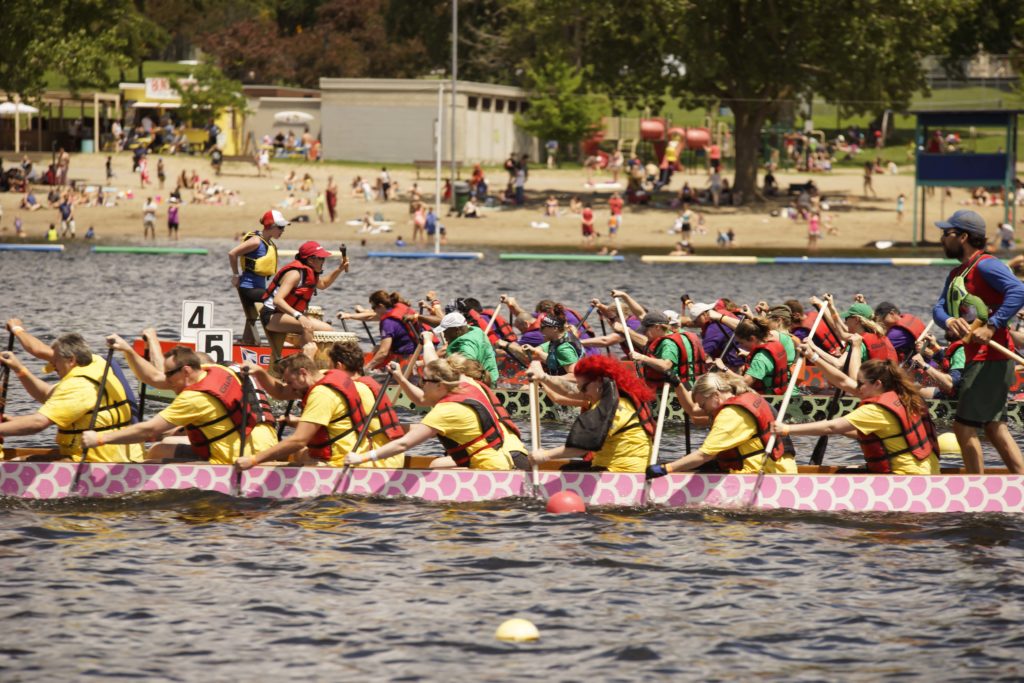 After recovering from equilibrium or balances issues on the boat ride at Ottawa Dragon Boat Festival, Saturday's event was filled with races, activities and live music.
The weather turned out very good but throughout the afternoon, winds were picking up during the races and caused some delays. It was fun to shoot photos of the dragon boat races while in the boat on the waters of the Rideau River. It's the second year to experience seeing the action on the waters.
To the concert series, missing Friday's lineup due to not having a camera without it. Saturday ended off with Twin Flames (from Ottawa), Kasador (from Kingston), The Darcys and Half Moon Run (from Montreal). It's always a thrill to see The Darcys and the first time to see the three bands. I've been familiar with Half Moon Run but never seen them live.
You check the photos galleries below.
It's always a pleasure to attend Ottawa Dragon Boat Festival every Summer. Great seeing the sights and sounds of the races as well with the live music to keep fans and racers entertained. Kudos to the organizers for making the festival fantastic.
Photo Gallery
The Dragon Boat Races from Saturday
Twin Flames at Ottawa Dragon Boat Festival
Kasador at Ottawa Dragon Boat Festival
The Darcys at Ottawa Dragon Boat Festival
Half Moon Run at Ottawa Dragon Boat Festival