Checked Out Pop-Up Gallery's Opening Night Reception – S08E14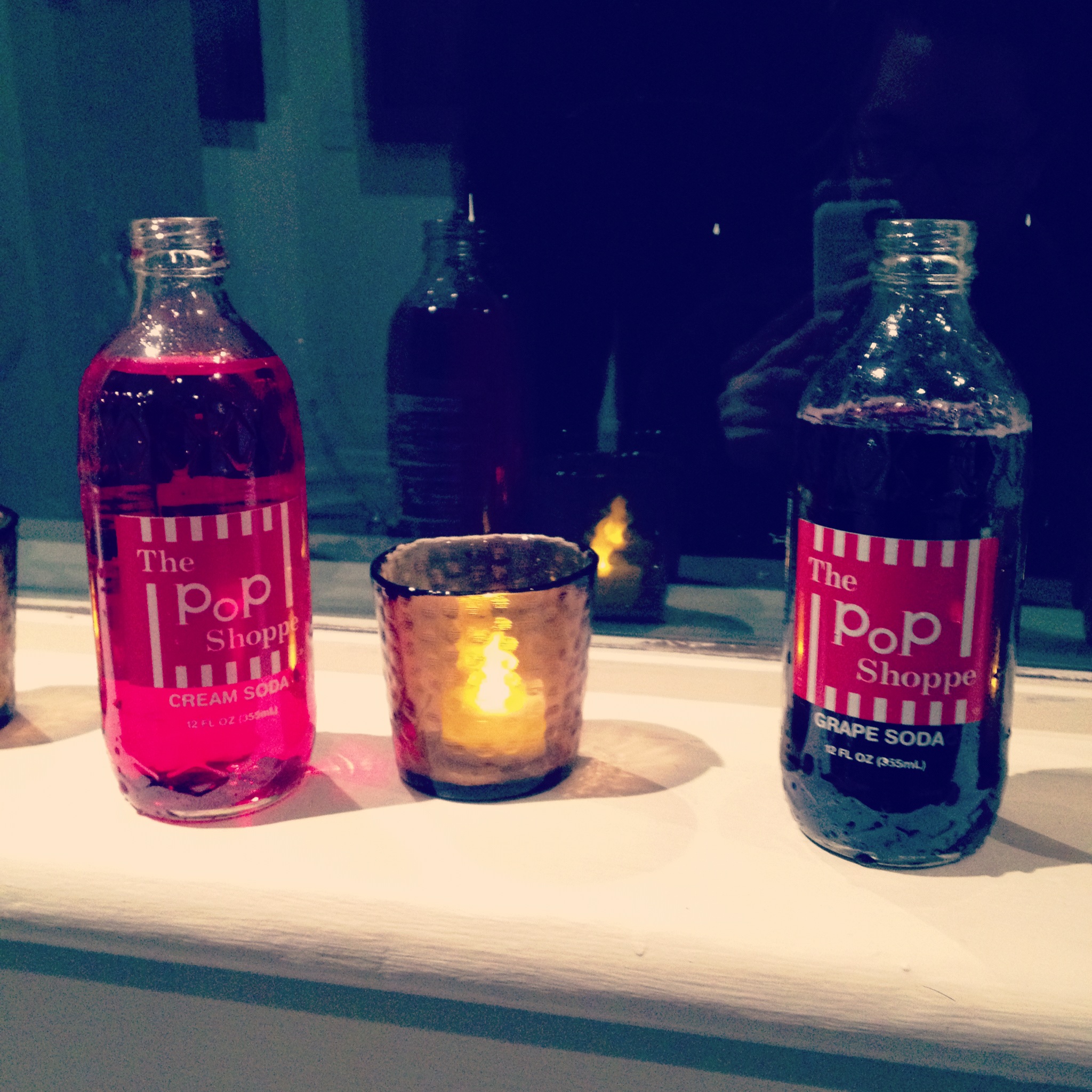 The concept of pop-up have become popular recently and on Thursday night, I had the opportunity to check Pop-Up Gallery in Ottawa. They had a grand opening and opening night reception as the gallery is located in the Hintonburg area of Ottawa. Who's running Pop-Up Gallery? It consists of Ottawa's three artists, Andrew King, Alison Fowler and Katherine Jeans.
The opening night was quite packed with guests as the blue house was not as big of a space to walk around. Also on hand were Liberal MPP, Yasir Naqvi and City of Ottawa Councillor, Katherine Hobbs.
I was able to look at some of the art and they were pretty interesting and unique to look at. What caught me by surprise was King's Ottawapparel t-shirts as they have been getting a lot interest recently. What can you not like about Ottawa's past signs and icons from former establishments. One missing was the Cathay Restaurant shirt as King said that the former owner bought the whole thing. The restaurant is no longer around as it's replaced but an all-you-can-eat sushi restaurant.
How could I not forget about food and refreshments. Food were provided by chef, Michael Blackie and it was deliciously awesome to try them out to go along with the art. There were mini Yorkshire Pudding, Oysters, chips and popcorn. The drinks were also provided by Pop Shoppe soda. Picture shown from above, I chose cream soda on the left. The photos of the event are be posted below.
It was a nice but cold Thursday night to experience Ottawa's first pop-up art gallery. The Pop-Up Gallery runs from November 29 to December 23rd. They are located on 77 Holland Ave. Opening hours are Tuesday to Sunday but check the website for further info.
Wednesday's Radio Show
Sorry for the delay in posting up the radio show as I didn't have an idea to write this week. This week's live show was mainly on cold & snowy songs and for the Chinese music, it was songs using the Saxophone.
This week's Wild 10 Countdown has Crystal Castles staying on the top spot for the third week.
The playlist for this week's show is over at this link.
Audio/Radio Show
The November 28th Radio Show. Press play to listen.
[audio http://archive.org/download/WildworksOnCkcu-fmForNovember282012/WildworksNovember282012.ogg]