A Somewhat Lacklustre Wednesday – S08E12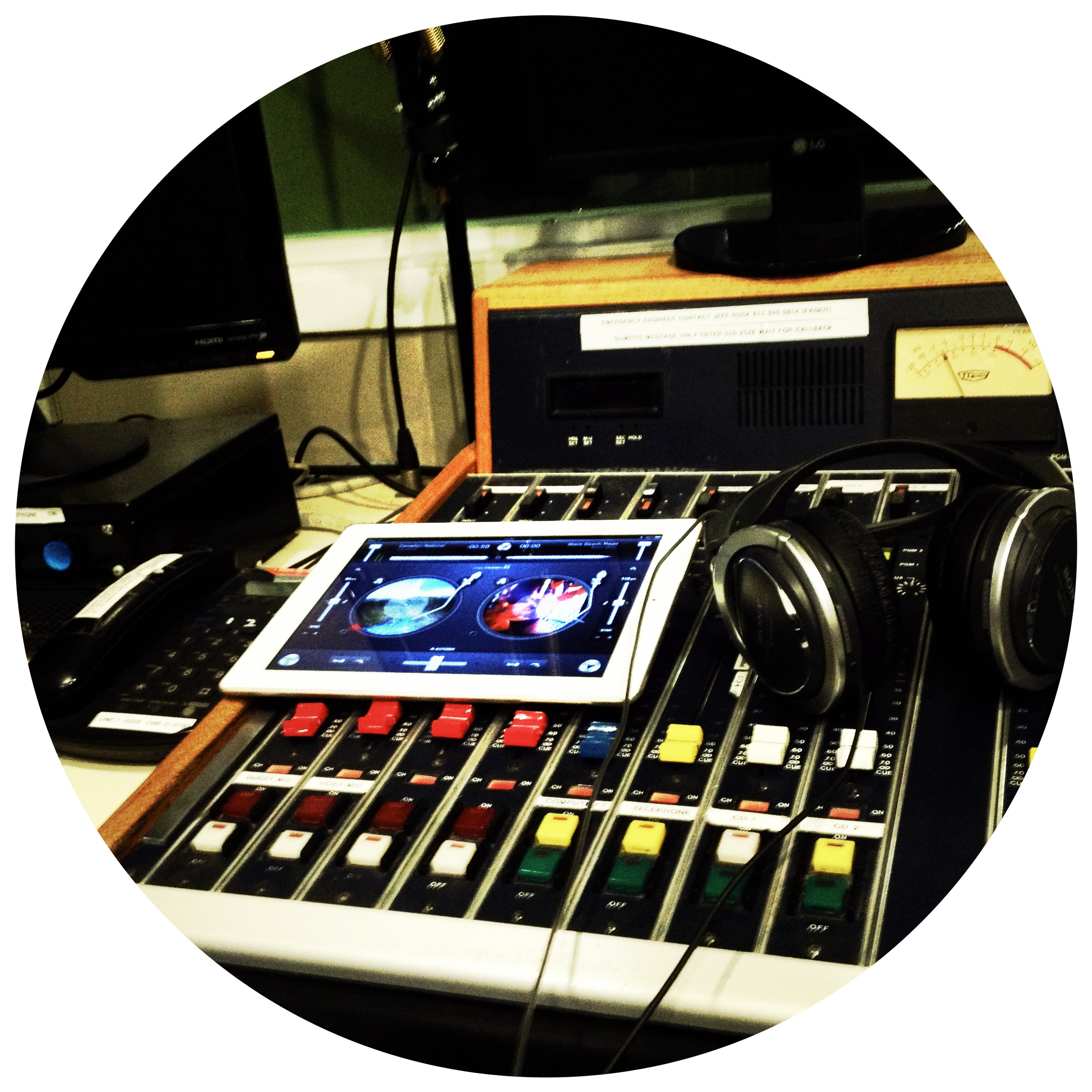 This week's radio show is a bit lacklustre because I had to host on my own and the co-host wasn't able to come on the show. In a way, she went MIA for another week. On the live show at CKCU-FM, played were a new track by Feist called Fire In The Water from The Twilight Saga: Breaking Dawn Part 2 soundtrack and playing a track by Mother Mother as they will be in town on Friday night along with Hannah Georgas.
As 2012 is almost coming to an end, I decided to play some Cantopop songs from 1992 as it unbelievable that it's 20 years has gone by so fast. It was definitely a trip down memory lane.
This week's Wild 10 Countdown still has Crystal Castles on the top spot for the second week.
The music playlist for this week's show is at this link.
Audio/Radio Show
The November 21st Radio Show – Press play to listen.
[audio http://archive.org/download/WildworksOnCkcu-fmForNovember212012/WildworksNovember212012.ogg] Video
When I played the classic Faye Wong song, I was able to find this clip from a popular TVB drama.
[youtube http://youtu.be/h-S8nEXJY9s]