For The Fun of Growing a Moustache – S08E10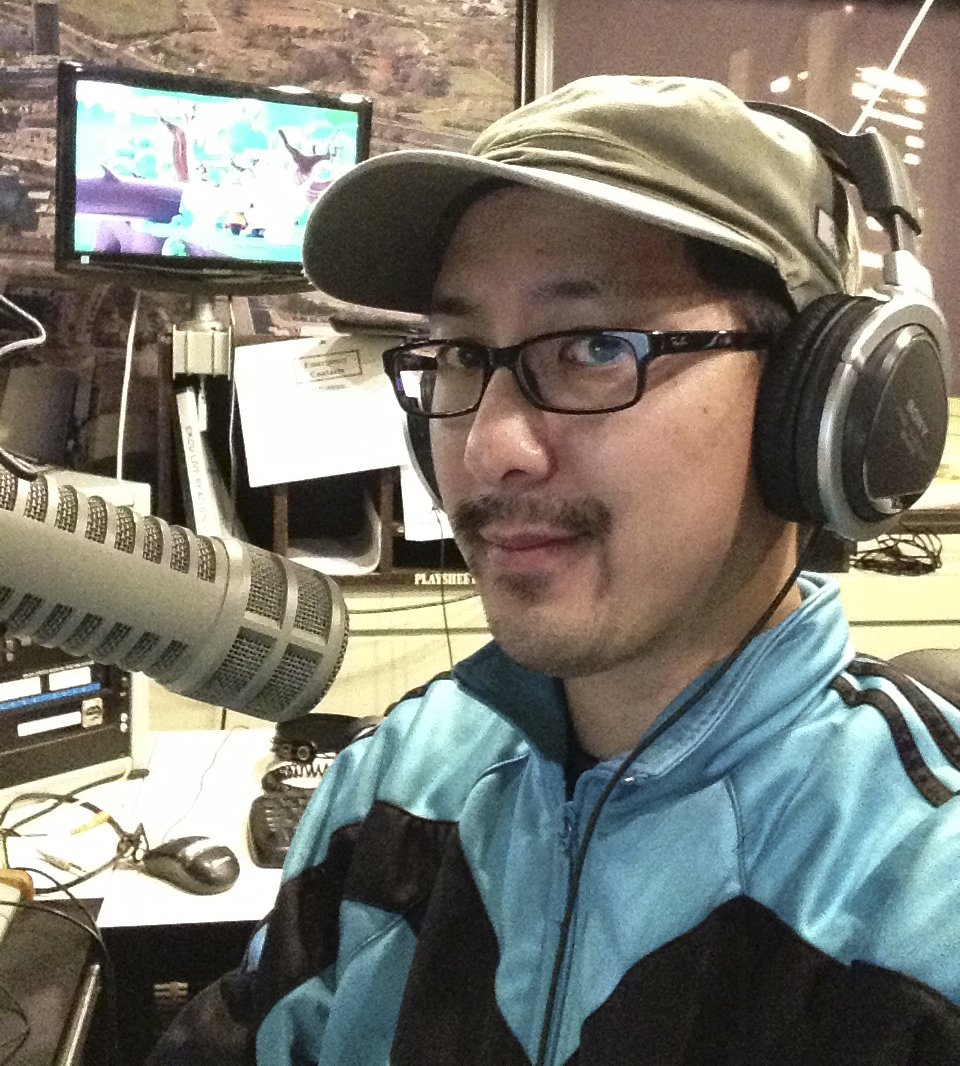 For the past few years, Movember has become a big and month long event in November since men are growing moustache for thirty days. The event is to raise awareness for Prostate cancer.
As for myself, I am not in any team for fundraising but I am growing it for the fun of it as you see from the photo above. I had some silly chatter from Nat & Marie through Twitter and Instagram that I should grow a Fu Manchu look. I am not sure if I will get to it by the end of the month.
Today's radio show at CKCU-FM mentioned a bit of the event as a local band is participating in Movember and raising awareness in prostate cancer. Jack Pine and The Fire released a song called Moustache Is King and so far, several radio shows have been playing the track for the cause and support.
Also played on the radio show were classic Cantopop/Mandopop tracks. I had this Sandy Lam song in my head since August as I briefly listened to Hong Kong's Commercial Radio [official link]. It's considered a by-week as I didn't have any interviews to air and my co-host was absent due to illness.
This week's Wild 10 Countdown is Crystal Castles as their third studio album got released this week.
I had the opportunity to come out to the CKCU Wrap Up Party at Irene's Pub last Sunday. It was great to see various hosts and other volunteers.
The playlist for this week's show is at this link.
Have a great week!
Audio/Radio Show
The November 14th Radio Show – Press play to listen.
[audio http://archive.org/download/WildworksOnCkcu-fmForNovember142012/WildworksNovember142012.ogg]