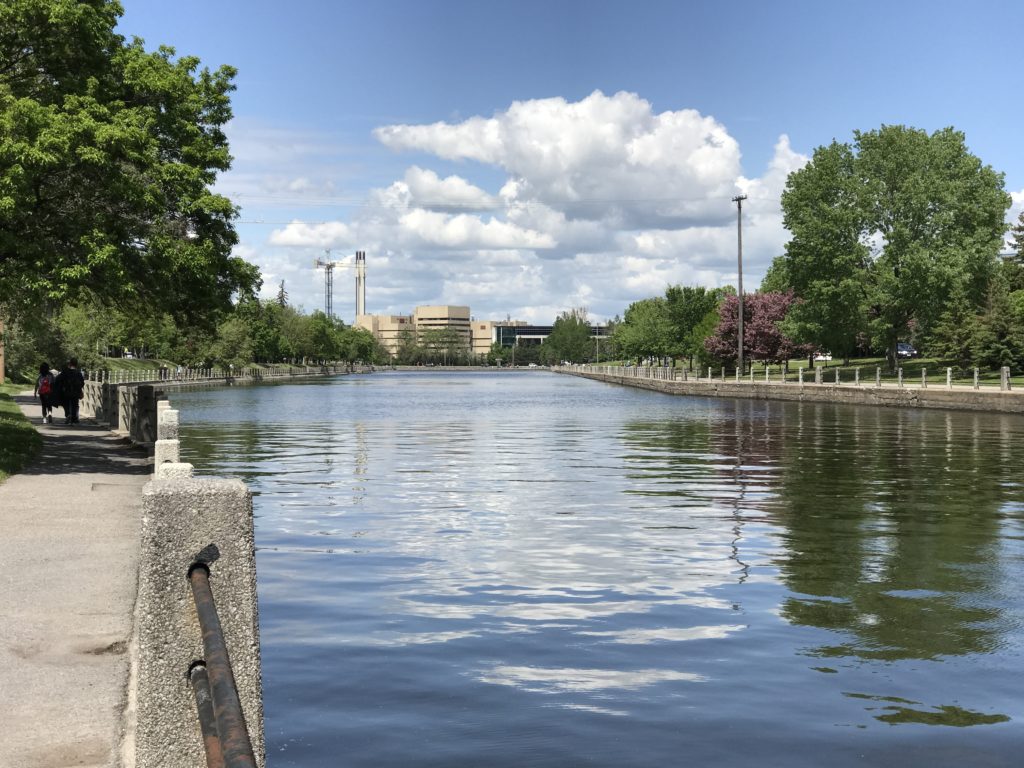 The last weekend of May in Ottawa had a lot of events happening. To start off Friday night, I went to Kinki Lounge Kitchen for Kool Krys's album release party. Her fourth album, Feminum was released on Friday and it's a tribute female empowerment and her favourite super-hero, Wonder Woman.
The Feminum album release party had Ghettosocks open up the event. It was a great event and the funny moment was having to sing along to Perfect Day when Ghettosocks began his set.
You can listen to Feminum over at Bandcamp which is free to download.
On Saturday
For Saturday, there were various events happening, the first place was checking out the annual Great Glebe Garage Sale. Just walked to see the crowds look and rummaging for deals and unique objects around the area. I have been using the iPhone 7 Plus and tried to experiment shooting on portrait mode. You will see one of the photos shot using the depth effect.
After the garage sale, I took a long walk over to the Festival Plaza at Ottawa City Hall for Ottawa Race Weekend's Celebration Stage. I went to see Scary Bear Soundtrack as I haven't seen the lead member for awhile. It was a joy to see the members on a warm sunny afternoon.
The band released a new track (actually, a reworked version) to commemorate Asian Heritage Month 2017. It's called Asian Fetishist, you can listen to the track on Bandcamp.
You check the photos from below from the events I checked out.
Photos
Kool Krys Feminum Album Release at Kinki
The Great Glebe Garage Sale
Scary Bear Soundtrack at Ottawa Race Weekend