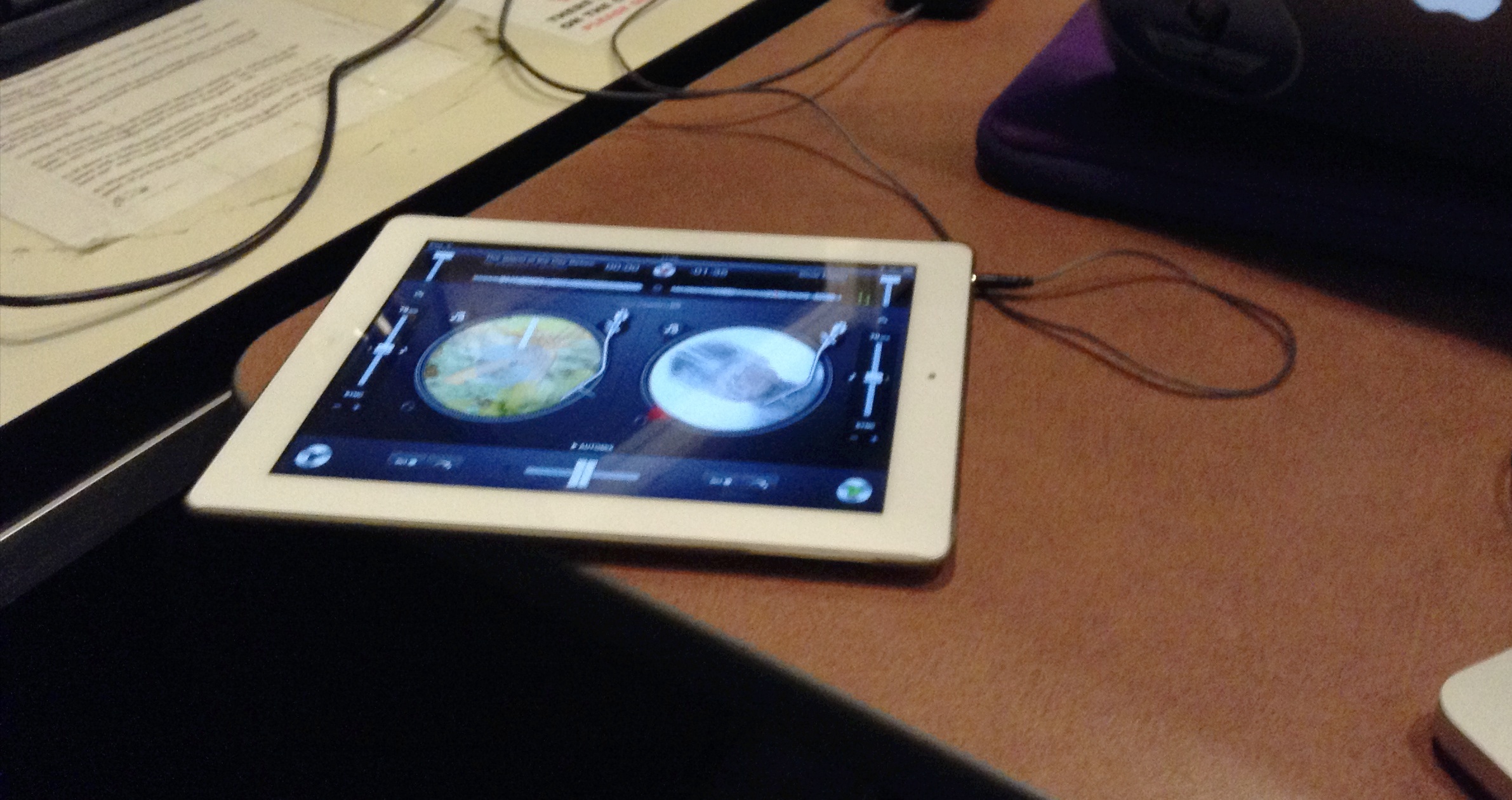 This week was just music being played on the radio show. There were no music interviews due to the post Canadian Thanksgiving holiday. There was an event I attended last Friday and it was the Herd Magazine launch party at Fall Down Gallery. Aside from it, that was it.
This was planned out of the blue and I decided to add a new segment to the blog. Prior to recording part of the radio show, I decided to come up with a video segment and it called WildWorks TV. It's mainly talking about topics trending on social media. It will be less on the music and more on pop culture.
Apologies for the first episode due to the bad angling from the DSLR camera. It's a work in progress. Hope you will enjoy the video segments. It's a bit influenced from Nat & Marie as they talk about online culture. I'm waiting for their return on the interwebs. You can watch the video below.
This week's top 10 countdown has a new countdown. To view the top 10 countdown, go to this link.
As for the radio show, Lauren and I played a bunch of new Canadian indie music and an Ellie Goulding track as she's fallen in love with the new album, Halcyon.
Have a good week.
Audio/Radio Show
The October 17th playlist is at this link.
Press play to listen.
[audio http://archive.org/download/WildworksOnCkcu-fmForOctober172012/WildworksOctober172012.ogg]
Video (New section)
WildWorks TV #1 – A Vimeo version is at this link.
[youtube=http://www.youtube.com/watch?v=rCb2J_9g0A4&w=420&h=315]