Due to the delay in posting an entry, I had to add in the lion dance performance on Wednesday night at the Fairmont Chateau Laurier. Every year, the lion dance troupe performs for the National Day Celebration, which is also called Double Tenth. Celebrating the National Day of the Republic of China, known as Taiwan. Hence, the photo above, as I couldn't think of anything to add along with Wednesday's radio show. As usual, there were dignitaries, politicans, and good food. There will be some photos posted on this entry.
Wednesday's Radio Show for October 2nd
On this edition of WildWorks at CKCU-FM, I aired the interview with one of the members of Rah Rah. The interview was done a few weeks ago and it happened on the night of the Polaris Music Prize Salon at Mercury Lounge (in Ottawa, not the one in New York City). The interview was pretty last minute and the funny part was having to run from place to place getting to the venue where they were performing. Overall, it was a good interview as you will get to listen.
Other parts on the radio show were the Wild 10 Countdown as Jenn Grant is still number one. The blog entry for it is over at this link.
There were a bunch of new music being played as I was also solo hosting for the second week. Played the likes of Julie Doiron, Inlet Sound, Dan Mangan, The Zolas and etc.
Audio/Interview
The October 3rd Radio Show. The playlist is at this link. Press play to listen.

The Rah Rah Interview – Press play to listen or download it.


Photos
Oh yes, there's this photo of me wearing Converse Chuck Taylor shoes along with the formal wear.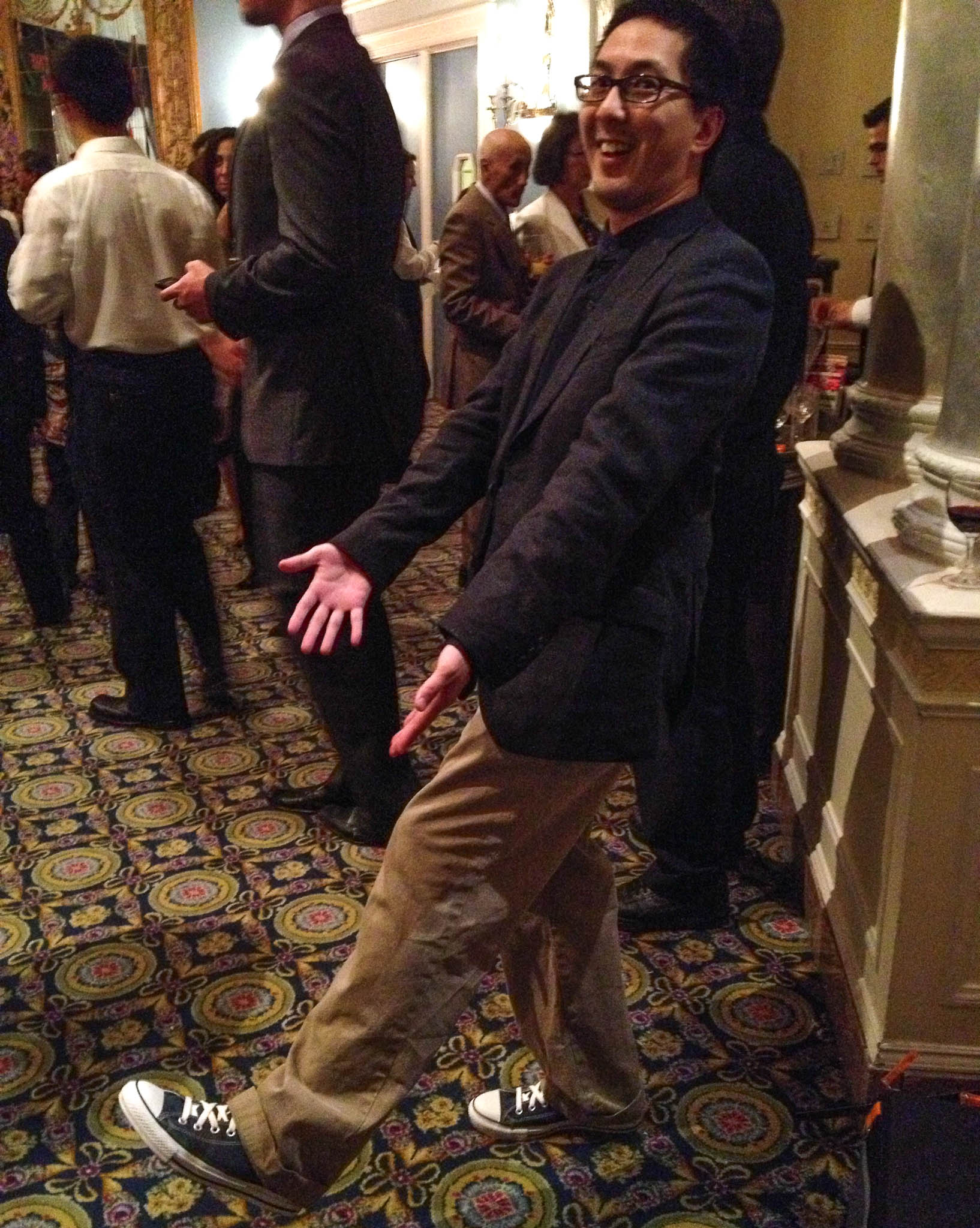 Lion Dance Photos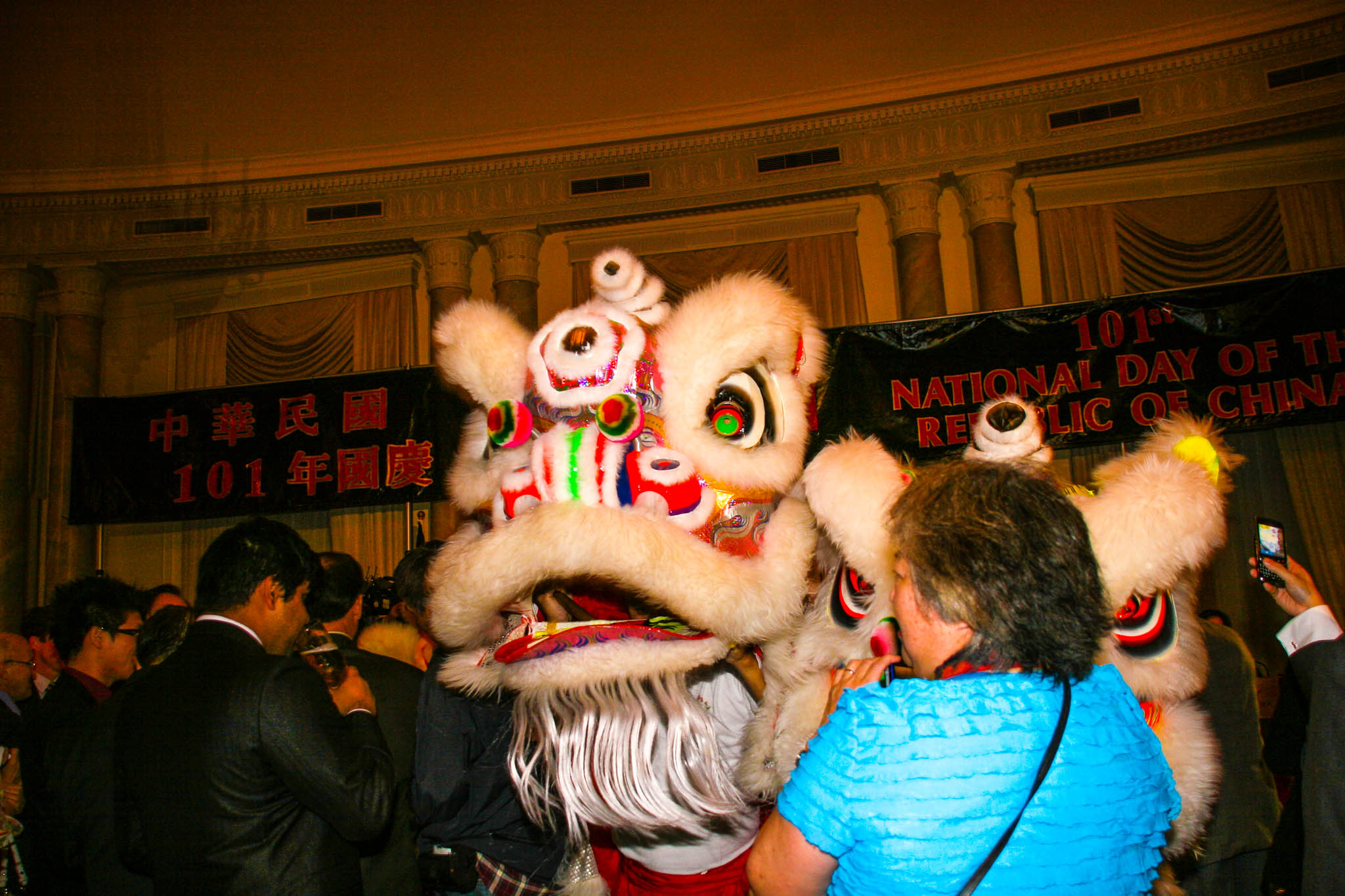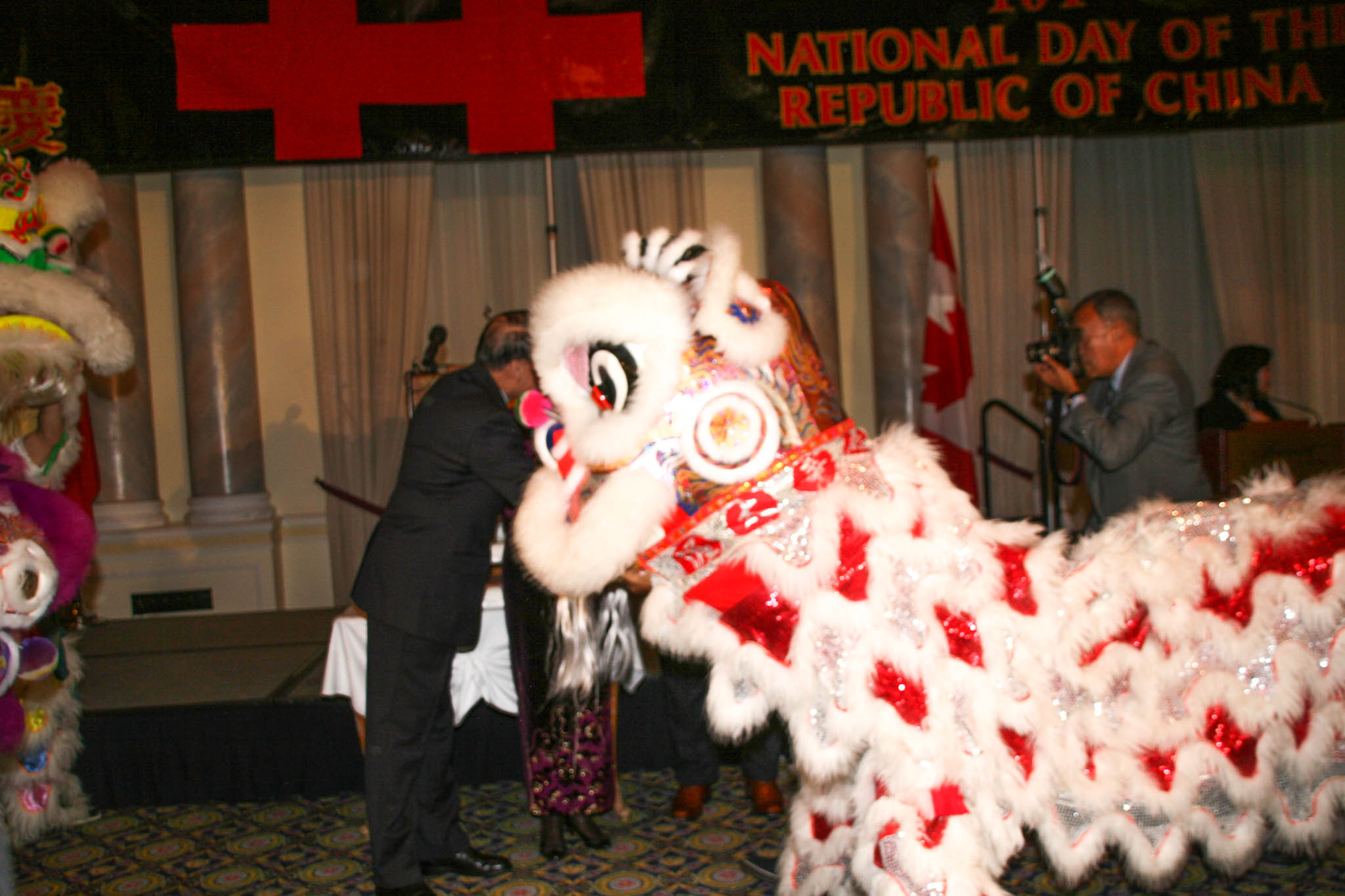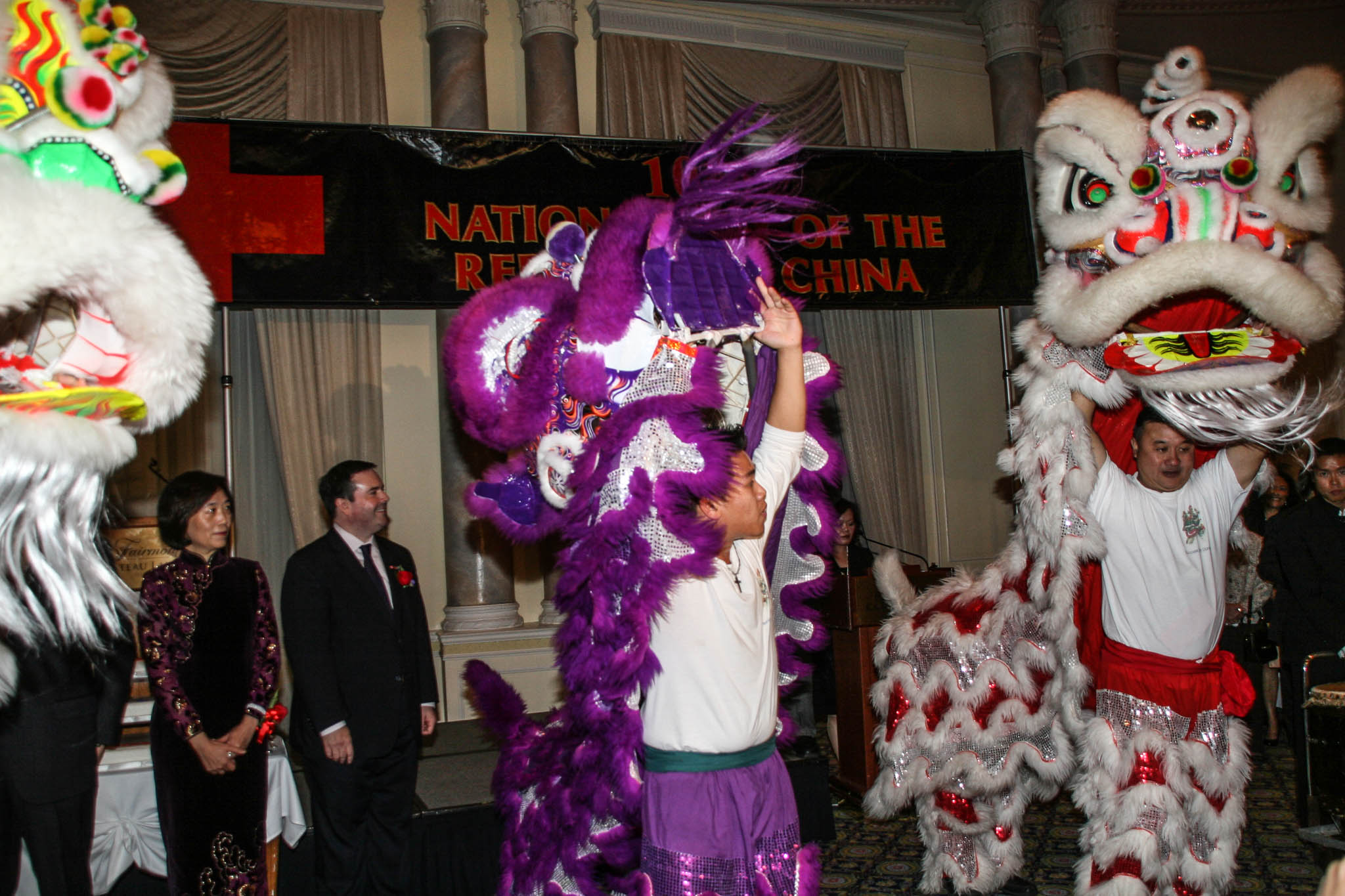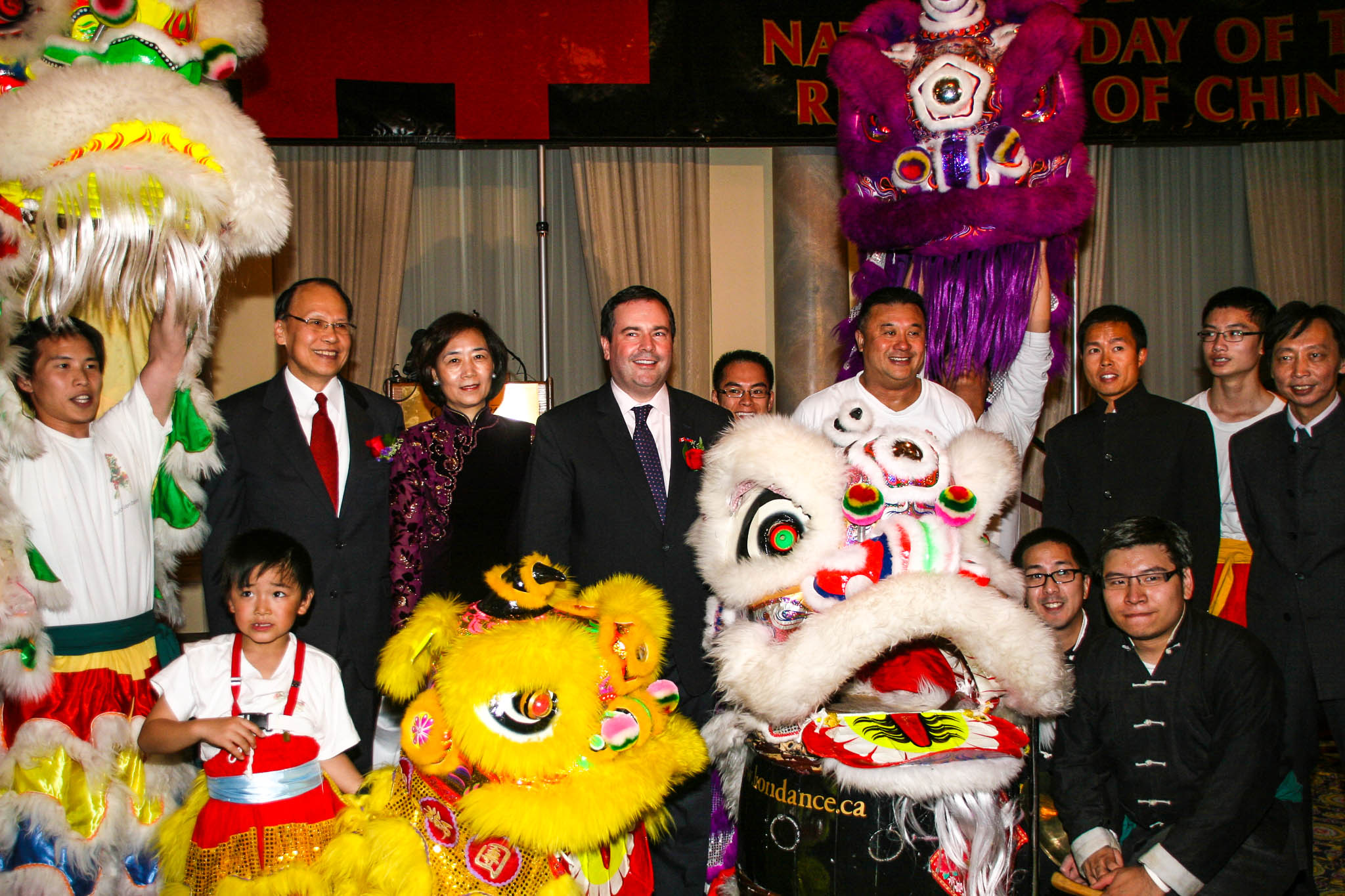 Classic Music Video
I forgot to play an old Sally Yeh song to start off Fall last week. Here's the music video.
[youtube=http://www.youtube.com/watch?v=79q8ILVUP_Q&w=420&h=315]