The Interview with Finding Chuck – S08E29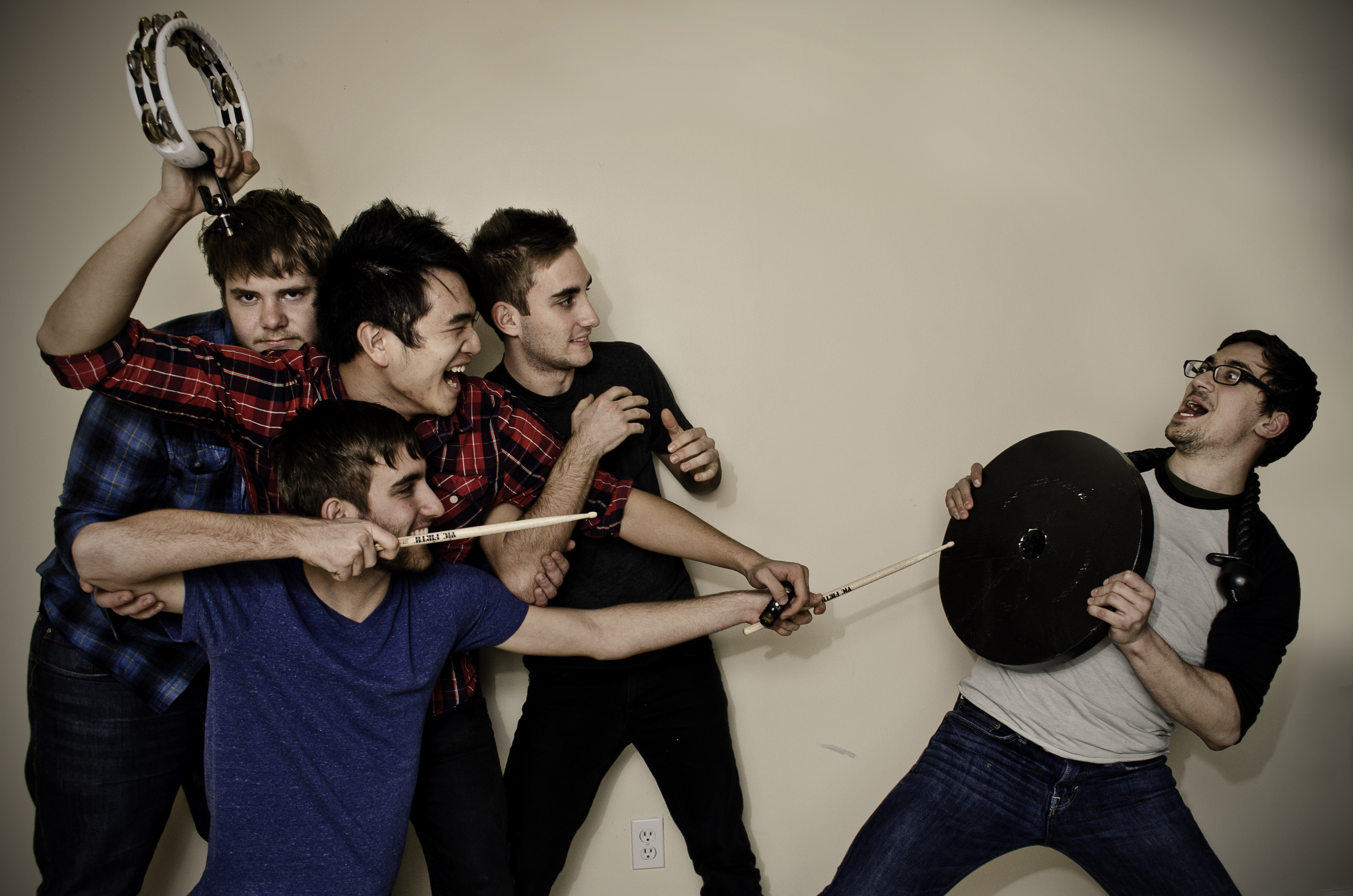 It's been awhile that I have written a blog entry as Candice has been writing for the past couple of recent entries. This week's radio show had the interview feature with Finding Chuck and had to solo host since Candice was away for this week. She will be back next week.
About Finding Chuck, it's basically five guys from Ottawa who love music. The band recently entered the CBC Music Searchlight competition to choose Canada's next great musical act. They got to the second round as the third round got released on Monday and they did not make to the top 5. Overall, they had a good outing getting to the top 20 for the Ottawa region of Searchlight.
Last week, Candice and I had the opportunity to interview two of the members. The audio for the interview is posted below. Hope you will like the interview with Finding Chuck as well with the radio show for this week.
As usual, the playlist from the radio show is over at this link.
This week's Wild 10 Countdown post is over at this link. Number one for this week is Suuns as Images Du Futur got released.
Lastly, after all the teasing from Candice and a bit from Nat & Marie, I have a Tumblr. It's at wildworks.tumblr.com.

Audio/Radio Show & Interview
The March 6th Radio Show – Press play to listen.
[audio http://dl.dropbox.com/u/15316988/WildWorksMarch62013.ogg] The Finding Chuck Interview
[soundcloud url="http://api.soundcloud.com/tracks/82088362″ params="" width=" 100%" height="166″ iframe="true" /]