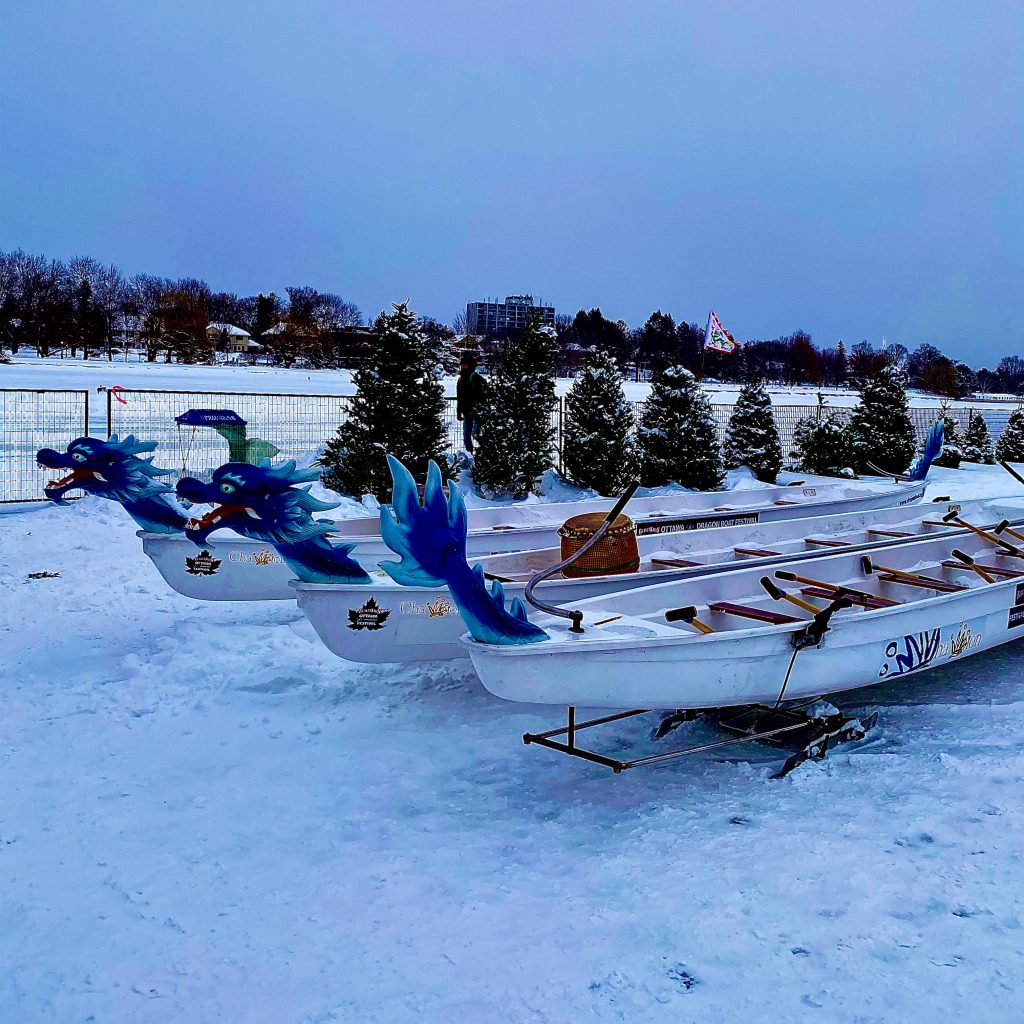 For the second year, we had to brave the frigid cold weather to the Beavertails Ottawa Ice Dragon Boat Festival.
It's always a privilege to open up the festival with my lion dance troupe for the two days.
Here's a video to watch from the parade of nations on Saturday morning.
You can check the photos below.
Photos
From Friday
Lion Dance Photos
Instagram