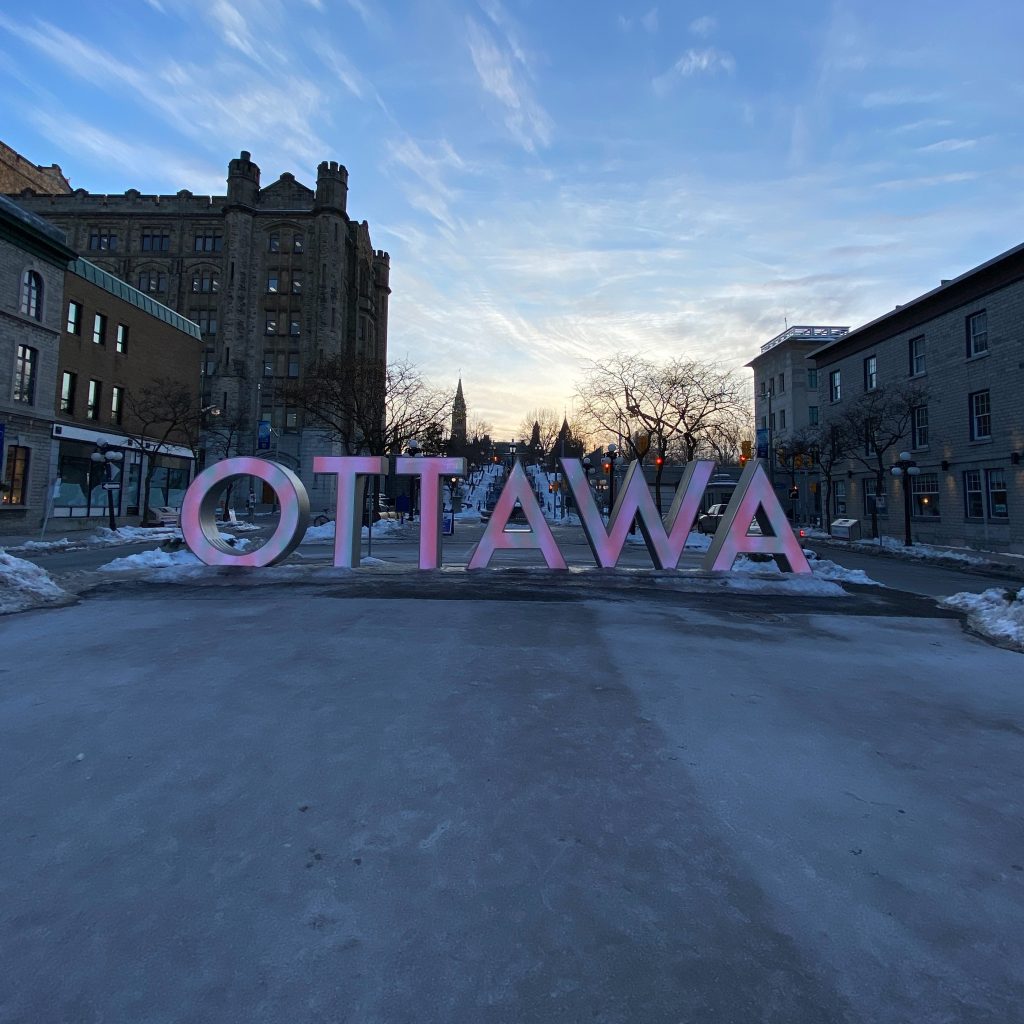 Instagrammers Ottawa along with ByWard Market hosted a photo walk on a cold Wednesday night.
Several sound and light installations are displayed throughout downtown Ottawa as part of Winterlude.
The first installation we walked to was the art installation, Geometric Crystalline. It was created by Dems & Dolls from Ottawa. The installation captured the unique sound and lights from it.
Next was the art installation, Oscillation. Apparently, the power was turned off and will have to check it out at another time.
Last installation to check out was Cycle and it was quite an interesting art installation as people can walk on the art piece. Sound and light will go off on it.
We ended with hot chocolate at Mantovani 1946. It is Ottawa's Top Gelato Cafe.
Following the instameet, I headed down to Chatime and got the Sakura Sweetheart drink. It has sago mixed with green tea matcha. It was a nice drink, started with very sweet to not so sweet.
Overall, it was great seeing the usual Instagrammers and braving the cold weather. You can view the photos from below.
Thanks goes out to Instagrammers Ottawa and ByWard Market for hosting the fun photo walk.

Photos