Chinese New Year 2020 – S15E01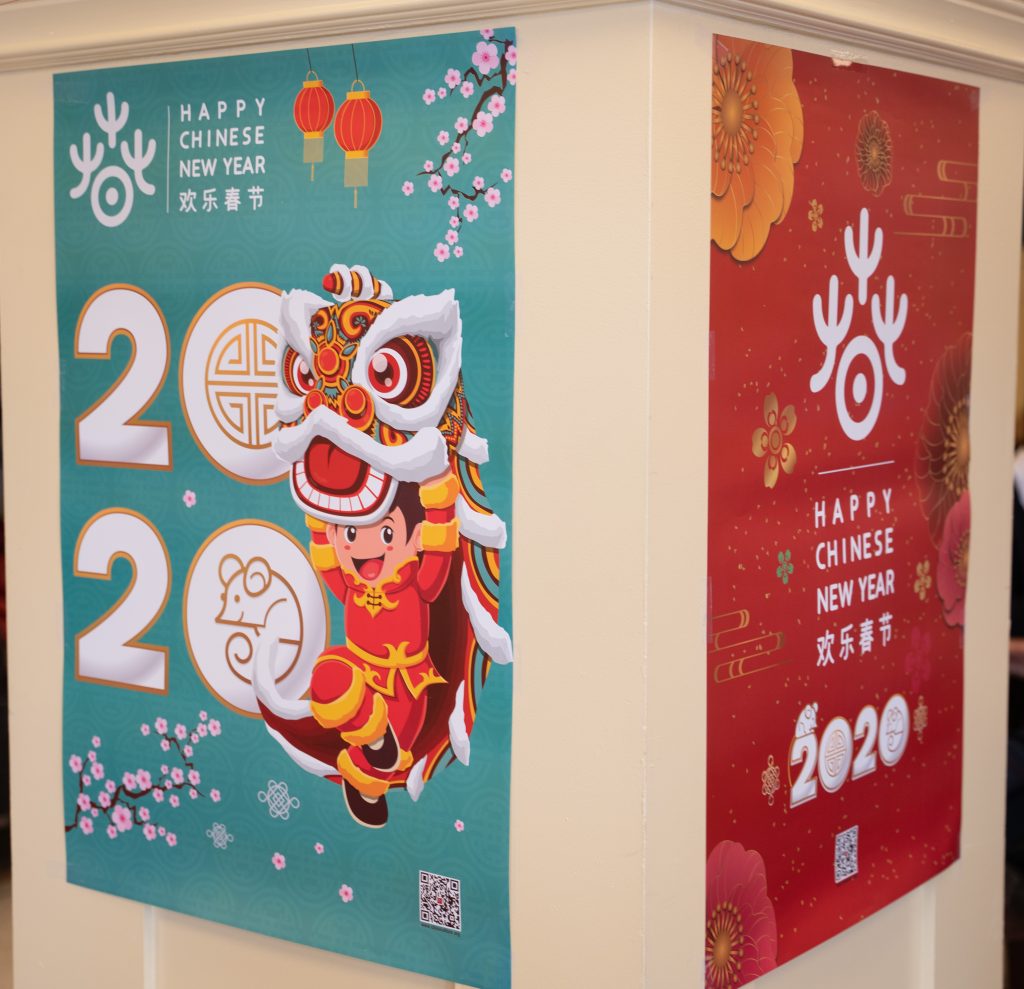 Happy Chinese/Lunar New Year, it's the year of the rat to start the new decade. Due to what's happening in the world with the coronavirus, a few of the lion dance performances were cancelled.
My lion dance group was able to do some performances at Casino Lac Leamy, at a private school and RBC Royal Bank during Lunar New Year.
Here's a YouTube from one of our performances. I started using Adobe Premiere Pro and put in a picture in picture for it.
https://youtu.be/EomMEZj5MqQ
What a way to start the 15th season of the blog with the new year festivities. You should notice a new look with the blog. Hope you will like the cleaner look.
Surprisingly, a blogger I know is celebrating 15 years for her blog, you can check her out here. I am not at year 15 for my blog.
恭喜發財 (Gong Hey Fat Choy), Happy Chinese New Year! You can look at the photos below.
Photos
Polaroid Originals Photos