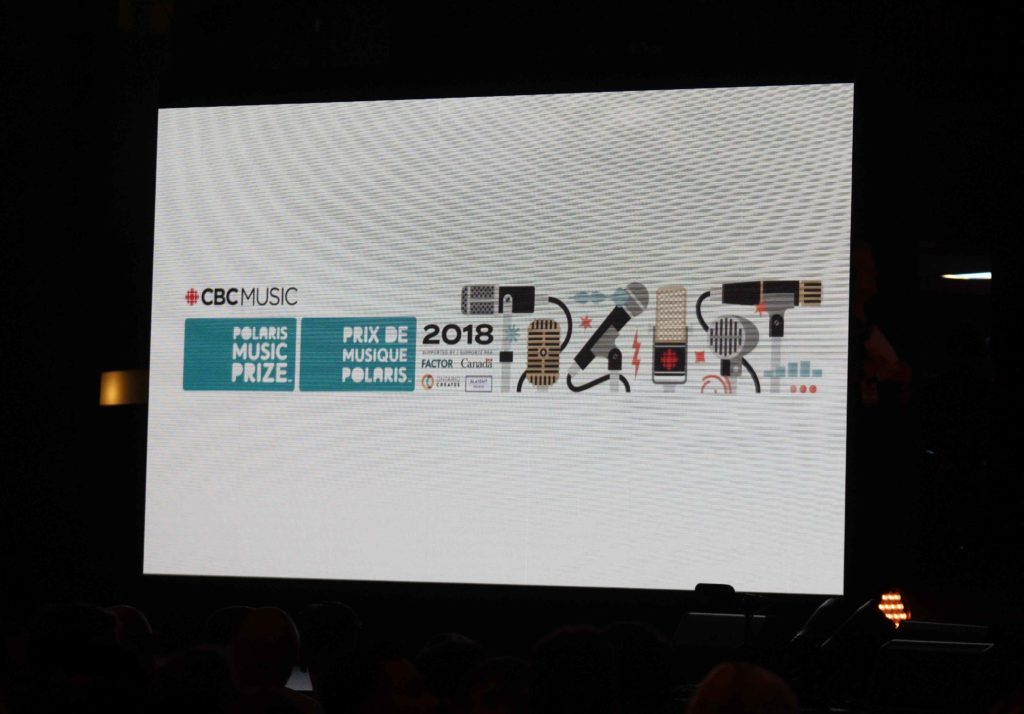 At the 2018 Polaris Music Gala, aside from taken photos from the digital camera, I decided to bring 3 Polaroid cameras. It was quite an overkill using 4 cameras in one night.
I recently brought the Polaroid Originals OneStep+. The new camera was released in late August and it added Bluetooth for creative tools. I will go in-depth in a future blog post as I will be doing a collaboration with someone and try to use the tools using the Polaroid Originals smartphone app.
You will see Polaroids and a couple of food photos from the Polaris Gala. I took photos using the gold frame film from the SX-70, blue duochrome film from the OneStep 2 and the photos from the OneStep+.
The Polaroids will also be posted to Instagram.
The food was made by chef Chris Barrett at Oliver & Bonacini and was a courtesy from SOCAN. It consisted of fish tacos, grilled cheese sandwiches and meatballs.
You can view the photos below.
Photos
Foods – Taken from the Foodie app.
Polaroid Originals Photos
Gold Frame
Blue Duochrome
Color i-Type