The Chinese Canadian Collective Celebrates 1 Year With A Picnic – S13E04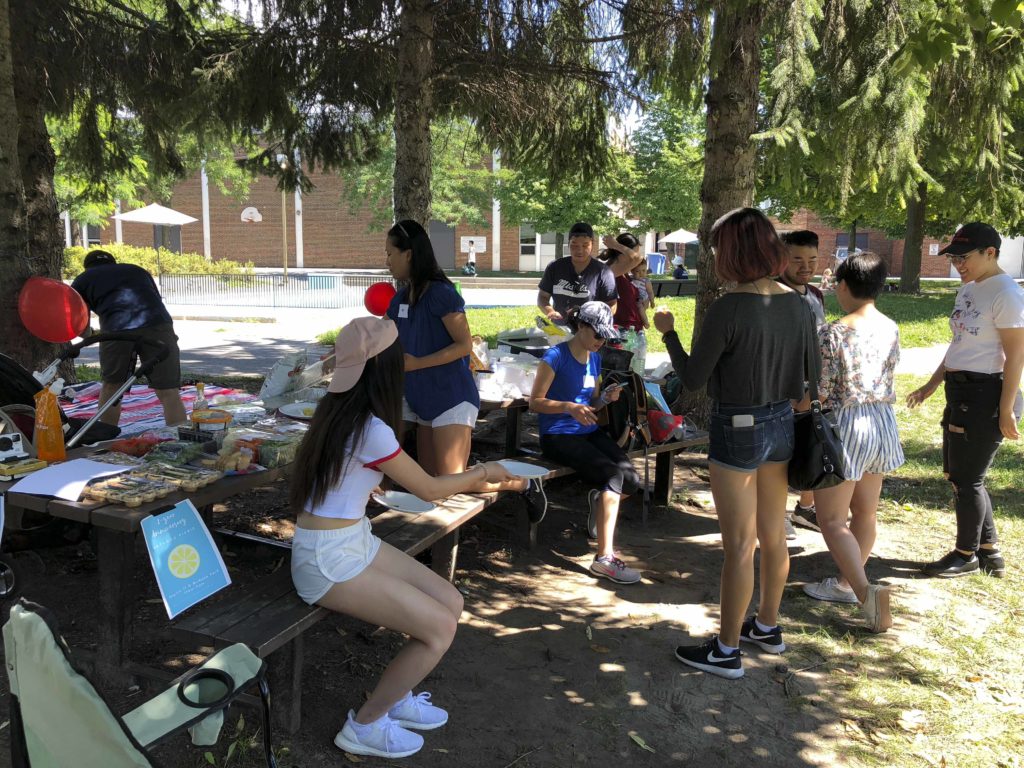 On a very sunny Saturday in August, The Chinese Canadian Collective celebrated its 1 year anniversary with a potluck picnic at McNabb Park in Ottawa.
For those who don't know about the CCC, it's an organization based in Ottawa and it examines Chinese Canadians through culture from representation and issues. There were several meet ups and various events throughout the year to meet its goals and awareness.
It was great seeing the people there and funny having connections to high school in different years apart.
Aside from the food, there was a 9 person game volleyball by the Ottawa Ngo Fu Volleyball and outdoor mahjong.
You can view the photos below. Some Polaroid Originals photos.
Photos
Polaroid Originals Photos