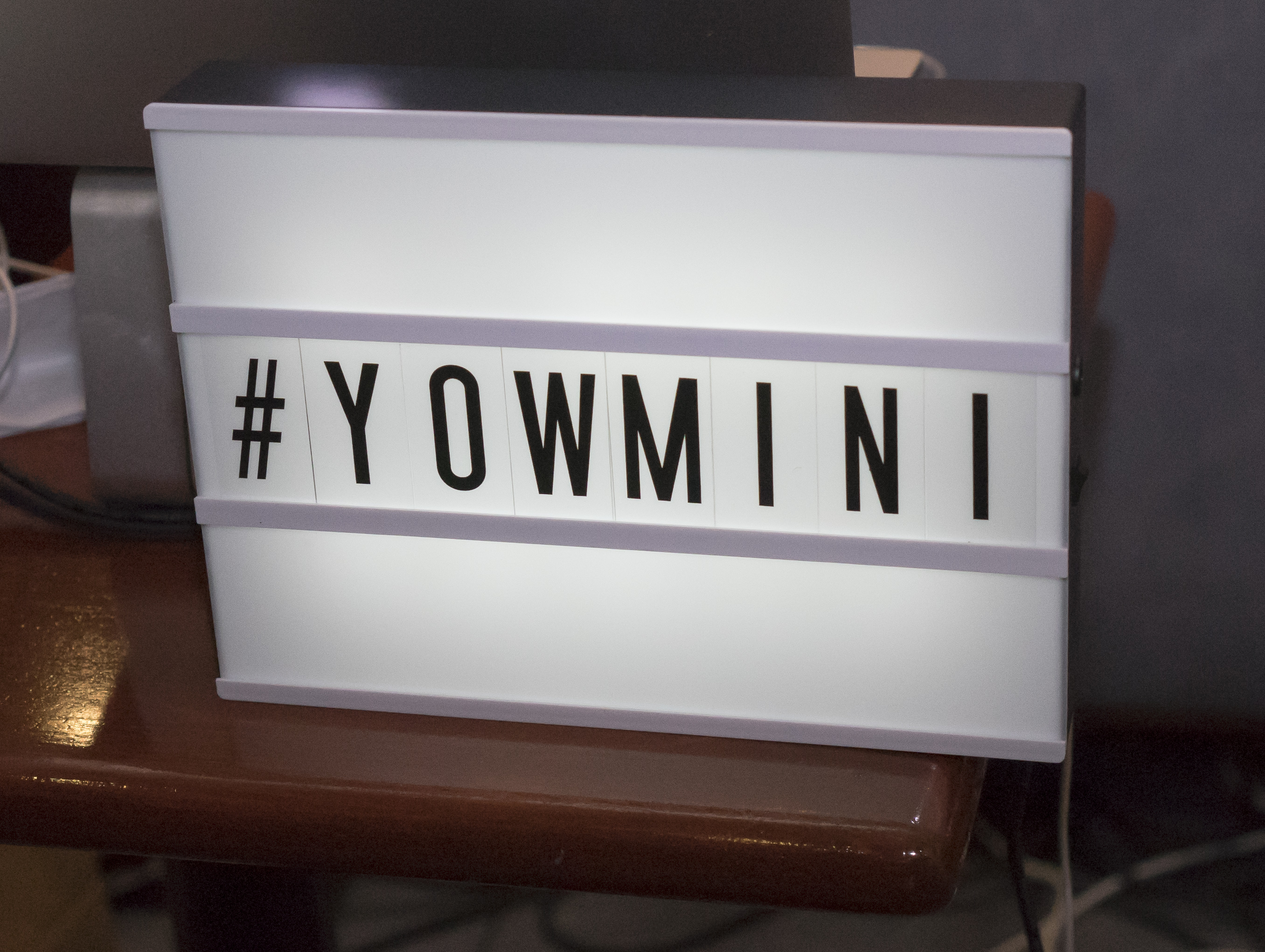 Tuesday night at Stoneface Dolly's, there was an event called YOW mini. It was hosted by YOW City Style and Maria Saracino. This exhibit combined the fashionable people of Ottawa and mixed it with sculptures in a miniaturized form.
It's the who's who of Ottawa from bloggers, fashionistas, musicians and the local business people.
The sculptures were based on photos shot by the creator of YOW City Style. It's also to celebrate the blog's one year anniversary.
At the event, there were bite sized apps by Stoneface Dolly's, some treats by Little Jo Berry and cocktail drinks by Renew Cold Press.
It was a privilege to meet with Katie of Yow City Style as she's pretty active on social media with the postings.
Don't forget to check out the photos from the event.
Photos