The #CBCMeet613 Instameet at The National Arts Centre and the Polaroid OneStep 2 – S12E26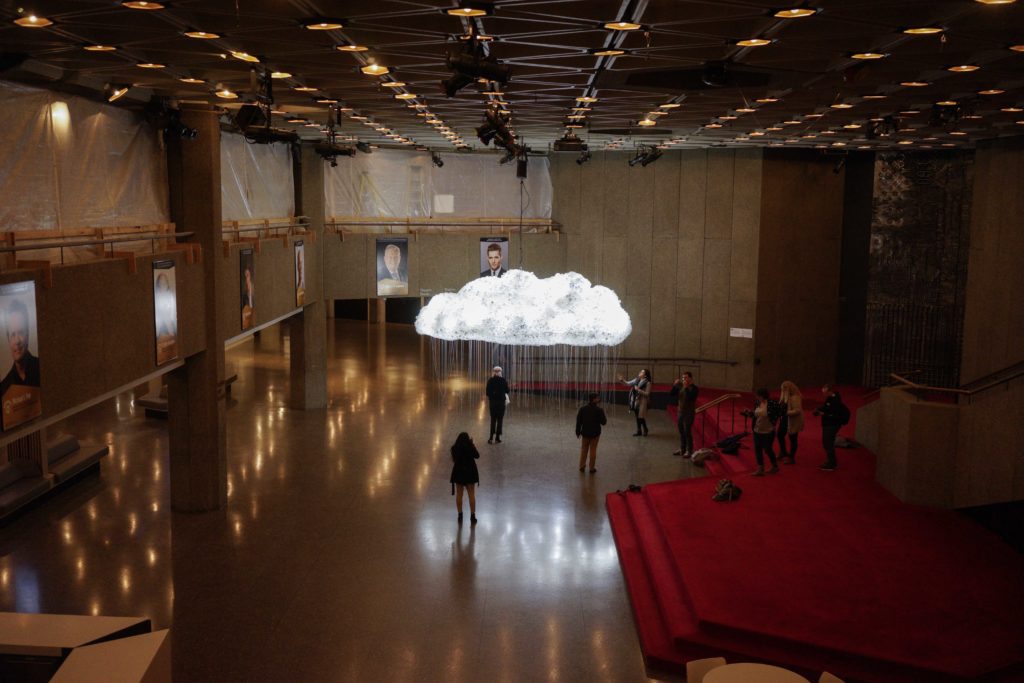 There was a bonus Instameet hosted by CBC Ottawa and in partnership with the National Arts Centre on Monday.
The NAC has been going through renovations and Ottawa Instagramers were given a glimpse of the new rooms and areas. The first phase was opened to the public on July 1st and the second phase was completed in October.
All of the Instagramers and photographers gathered at the Kipnes Lantern by the Elgin St. and then went to the Susan Glass & Arni Thorsteinson Staricase prior to the tour around NAC.
Went to two rooms called Rossy Pavilion and the O'Born Room. The rooms were taken on my Twitter and Instagram.
Overall, it was great time at NAC for the second week as I went on Halloween to check out King of the Yees. You can check the photos from below.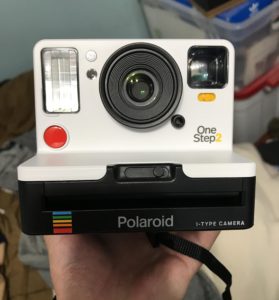 The Polaroid OneStep 2
The Impossible Project recently got rebranded as Polaroid Originals. The company released a new analog camera called the OneStep 2. It is considered the successor to the OneStep.
The camera is a hot seller as the holiday season nears. Polaroid Originals will ship the camera in mid-November from the website. At the moment, the camera is available at retail stores like Urban Outfitters and Nordstrom.
Due to the price conversion. It is $99 in the US while in Canada, it varies from $124 to $150.
My experience has been goofing up. The first time I took a photo, I pressed the shutter button took and the photo turned out black. The camera needs bright light. Another part is the viewfinder and the lens as the focusing is tricky. It will take time to get used to it.
I loaded the Impossible Project Keith Haring Edition film as the final time to use the brand. I currently popped in the Polaroid Originals i-Type Color Film and it's the first time to use the rebrand.
Overall, the development time has improved. I took one photo from the i-Type film and it developed in 15 mins. The final Impossible Project film pack developed quick as well.
You will see the instant photos posted below.
Enjoy!
Photos
The CBC Instameet at National Arts Centre
The Polaroid Originals/Impossible Project Photos