It's The Who Is Playing Coachella 2013 Show – S08E21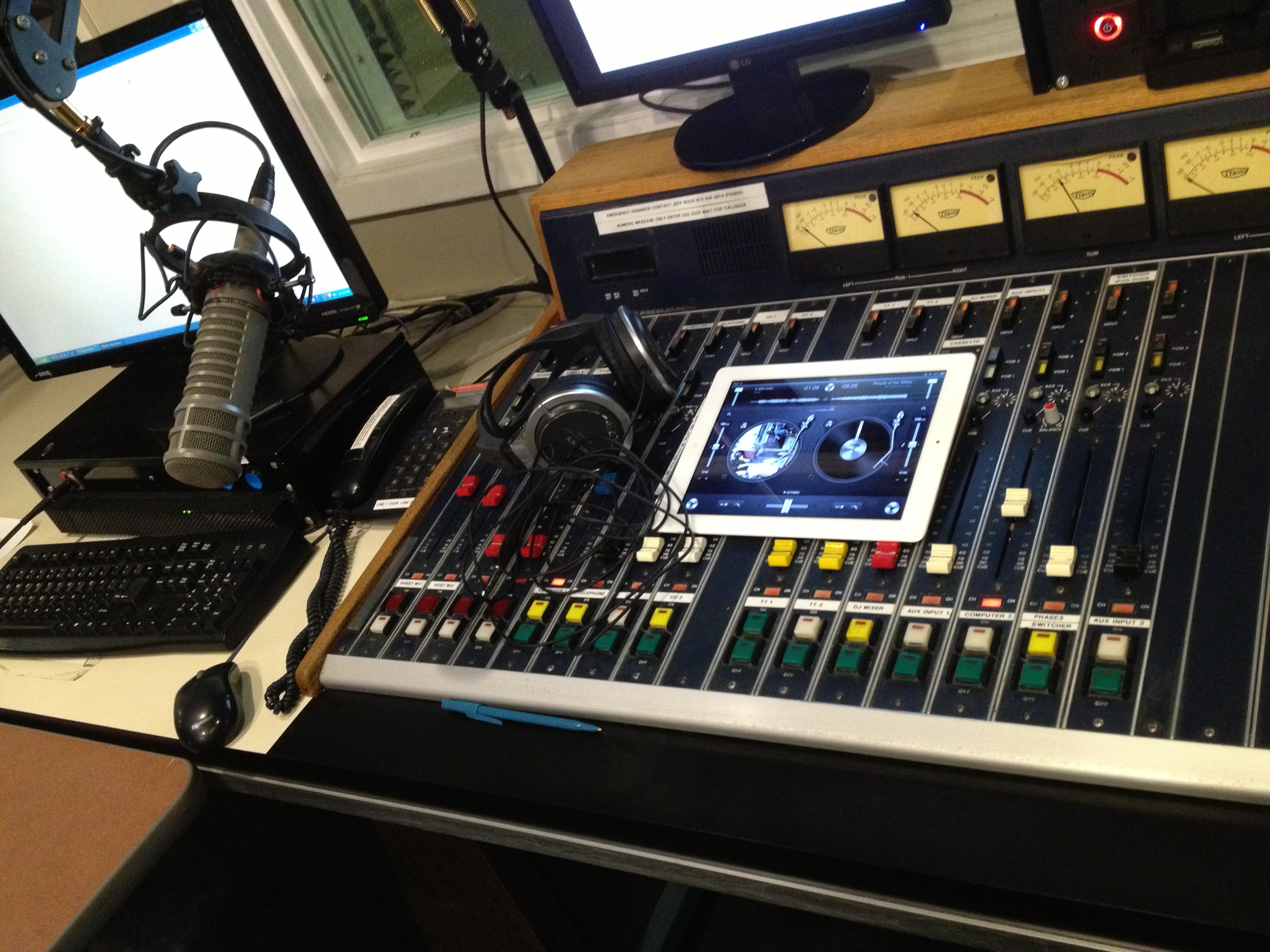 Hey again listeners and blog readers, Candice here!
So this isn't ACTUALLY the Coachella show, but let's go with it, OK?
With Coachella's organizers tweeting out their much-anticipated lineup for April 2013,  Lenny and I picked out the tunes for this week's show by scoping out our favourites from the bevy of artists scheduled to perform.
There's lots of Canadian talent heading south in the spring, so during the live show, we played some offerings from Grimes, Purity Ring (personal favourite!), Stars and Metric. You can check out the playlist here. 
And for our Wild 10 Countdown, our number one pick was from the new album by Tegan and Sara. Heartthrobs is their seventh studio album, so we thought "Now I'm All Messed Up" would be a fitting way to round out our top ten. You can find the summary here.

Audio/Radio Show
The January 30th radio show – Press play to listen.