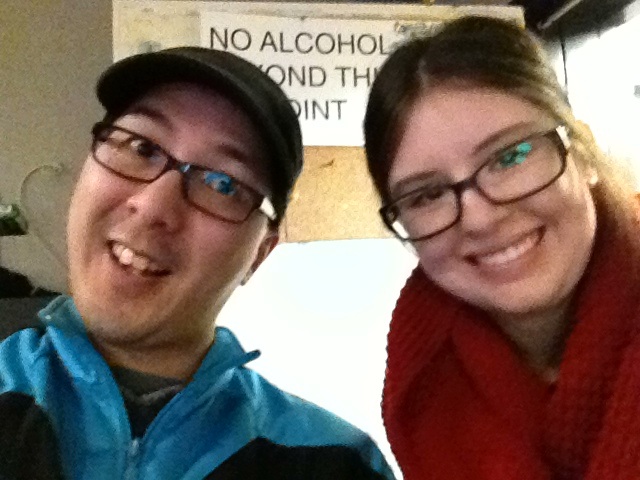 Hello 2013, it's a new year and what a nice way to have the radio show on the day after January 1st, new year's day. On this edition, I brought in a guest on the show because the regular co-host's away on her holiday break. The guest is Brianna Harris and she's a student at Carleton University. She is also an indie music fan but more on the folk genre. It was a privilege to give her a listen to various Canadian indie music from 2012. I left several Canadian artists and bands out from my top 50 of 2012 as it was a difficult choice to put them as there were so many good album and EP releases in 2012. Overall, she enjoyed the radio show and liked the music that were played.
Also on the January 2nd show was the conclusion to the year-end countdown. This time, it's the top 12 non-Canadian indie music of 2012. The segment was pre-recorded as I wanted my co-host (Lauren) to experience the excitement in counting down the tunes of 2012. The top pick from the list of 2012 was Beach House because Bloom was basically our favourite album. Their music makes me happy, dreamy and putting me into tears. I'm reminded from a former co-host from Italy who got me to like the band and a former host from RTHK Radio 3 (now living in England) who had Teen Dream as one of her picks from 2010. Without those two, I wouldn't have fallen in awe with Beach House.
The list for the top 12 is posted below.