Getting The Nike Air Jordan 1 High '85 Black/White – S17E06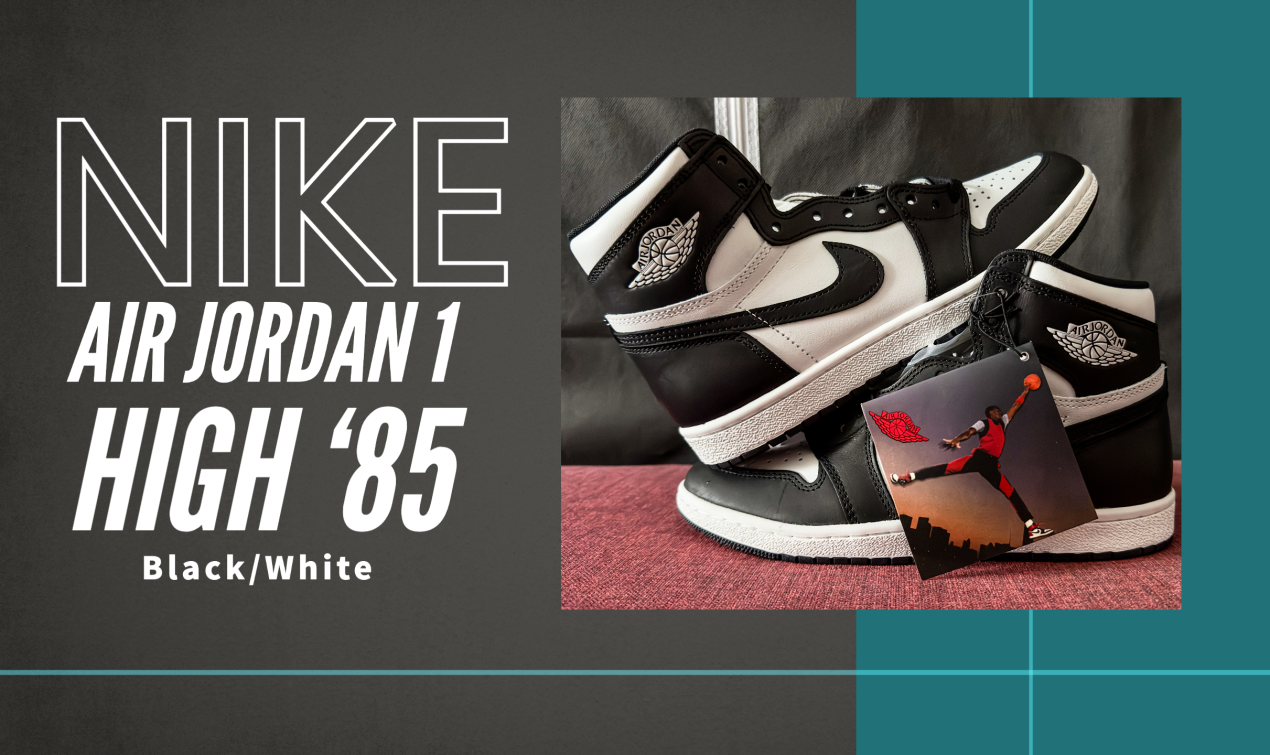 On a mild and not so wintery Wednesday morning, the Nike Air Jordan 1 High '85 Black/White got released at NRML. It's one of the popular release for sneakers in early 2023. The reason for it is that it's an 1985 original colour way and original form when Michael Jordan wore it in the NBA.
I'm casually getting sneakers and with Air Jordans, they are big in the after market as values tend to rise due to the sneakers being limited and selling fast on the day of release. Just there for the fun of it. Getting hotly anticipated sneakers online can be frustrating as people getting Ls (Lose) or success in W (Win) in sneaker terms.
The Black and White Jordan 1 High 85 can be considered an upgraded "Panda" coloured sneakers as Nike has continuously released the popular and somewhat disliked Nike Dunk Low Retro, nicknamed the Dunk Pandas or White Black.
Waiting in line for about 5 hours outside NRML was gruelling due to the standing at an extended time. It was nice meeting some people and talk about certain sneakers.
February would be brutal due to the freezing temperature but it's a miracle that the weather has been mild recently.
Overall, it was worth getting the sneakers but don't call them the Jordan 1 Pandas. You can check the photos below.
Photos
Waiting outside at NRML
The Air Jordan 1 High '85 Black/White