Photo Walk at Ottawa Christmas Market – S17E4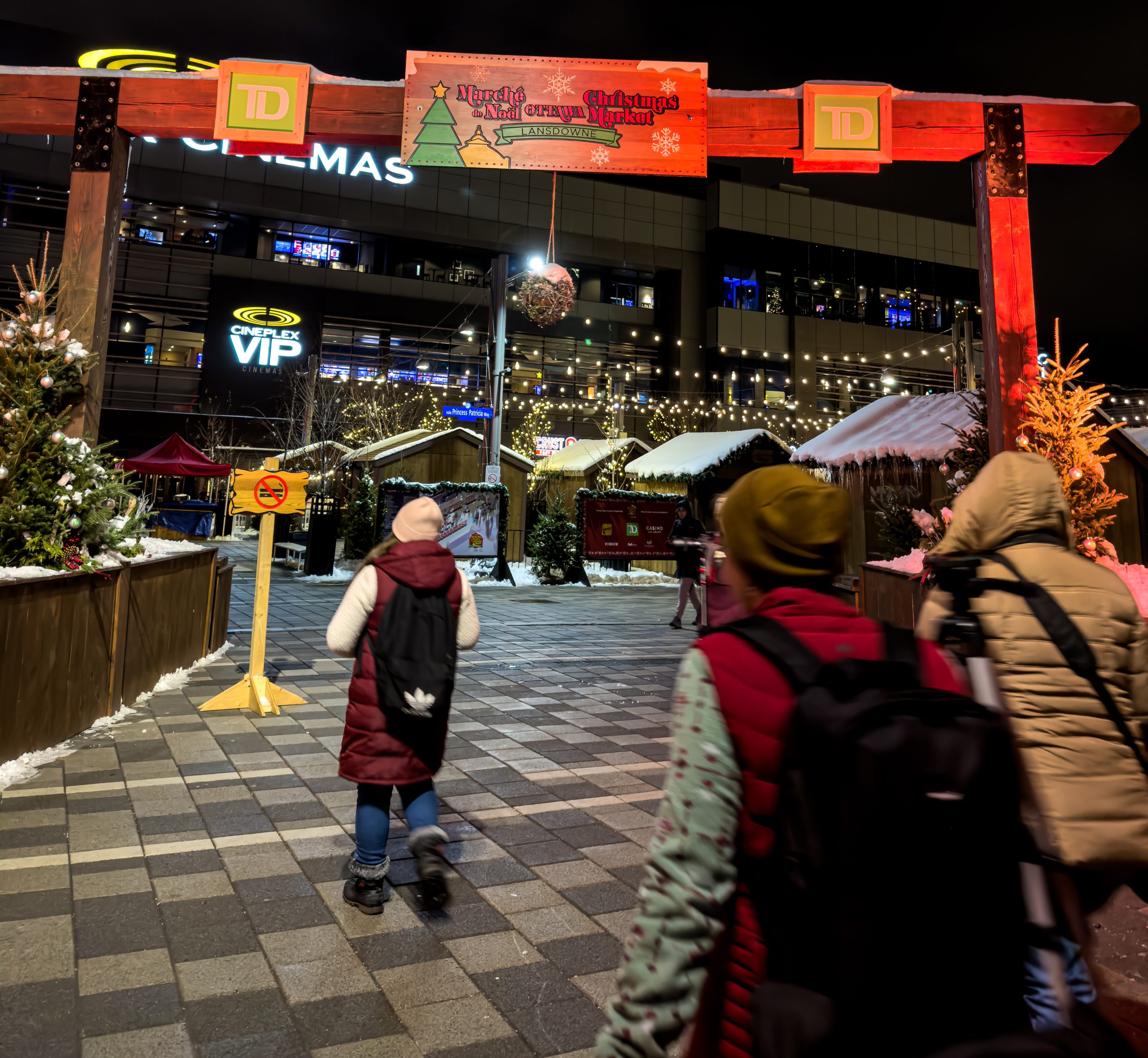 Getting close to Christmas in 2022, I had the opportunity to go to a photo walk at the Ottawa Christmas Market at Lansdowne Park. The outdoor event held for 5 weeks on the weekends and final week running before Christmas Eve.
Going on Monday, the market wasn't opened, the public is still free to roam the area to take photos of the Christmas decorations. The lighted decorations always look dazzling and exciting come the festive time.
It's the first time taking photos from the iPhone 14 Pro and trying out the 48 megapixel sensor from it. The bigger sized image should look good. The photos and YouTube video are posted below.
Thanks to Passportunities to holding the photo walk on a chilly Monday night in Ottawa.
I want to wish everyone a Merry Christmas and happy holidays.
Photos & Video
From the iPhone 14 Pro
YouTube