Unearthed by Candice Wei at Drip House – S17E2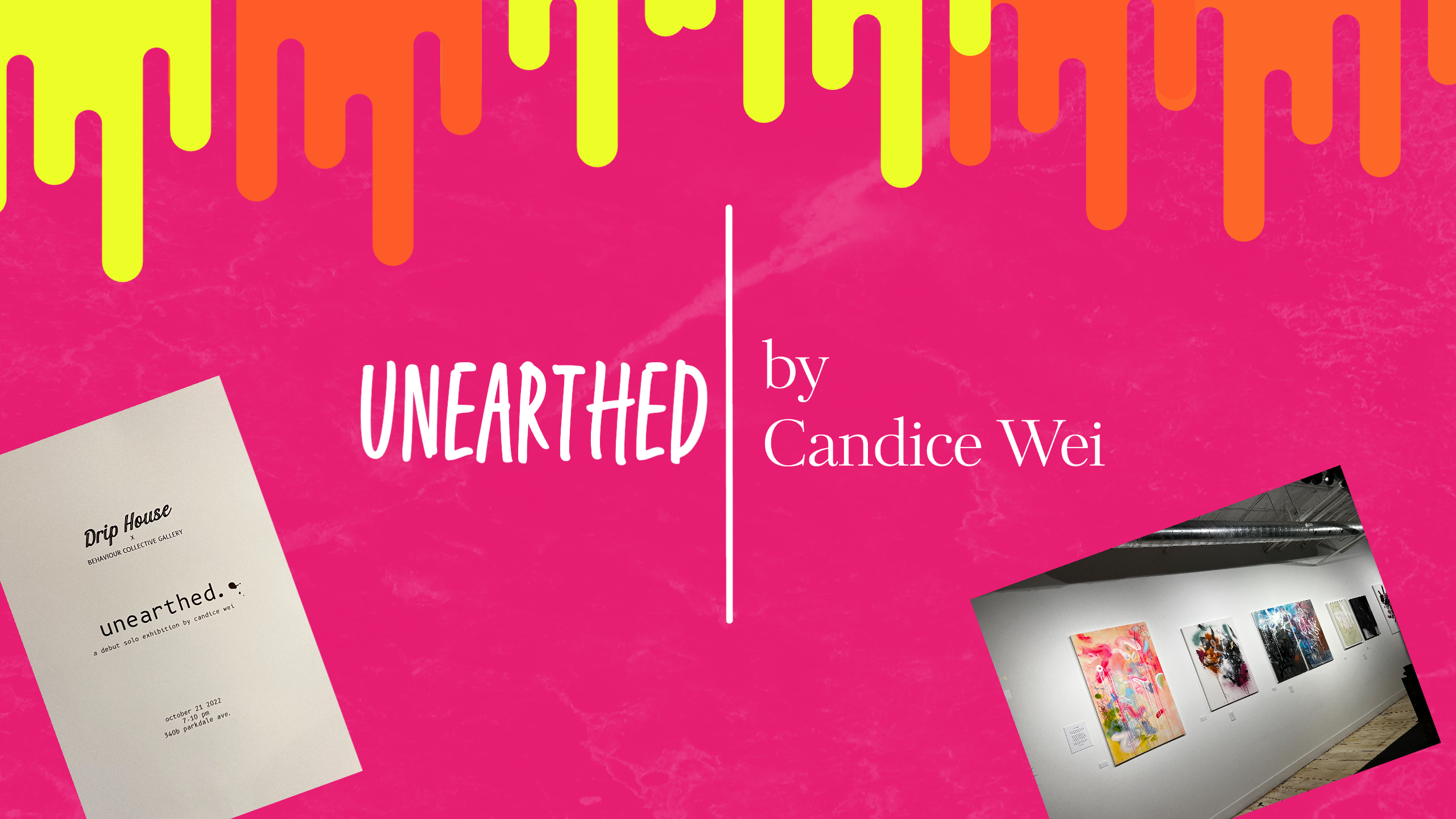 On Friday, October 21st, Drip House unveiled their new exhibition by Candice Wei. It's called unearthed. It is Wei's debut solo exhibition.
Wei is a visual artist and is currently one of the co-founders of Wei Sanchez Design Studio, based in Ottawa. She has done a lot of works and design in Africa and Middle East with her degree in Industrial Design.
At Drip House, works of Wei's paintings were displayed and it is quite creative and impressive. Unearthed is a collection of mixed media materials from Wei's life journey and experiences.
Wei's use of Chinese ink, acrylic paint, spray paint, oil pastels, gold leaf and rice paper invokes her emotions, memories and the new idea coming from her journey.
It's nice to see emerging Chinese-Canadian artists showcase excellent materials in the Ottawa arts community.
Posted below are video from the event and the photos of her works displayed at Drip House.
Video and Photos
Polaroid Photo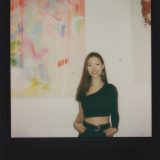 Photos at Drip House