Shooting Polaroids in Hong Kong – S16E22 (Season Finale)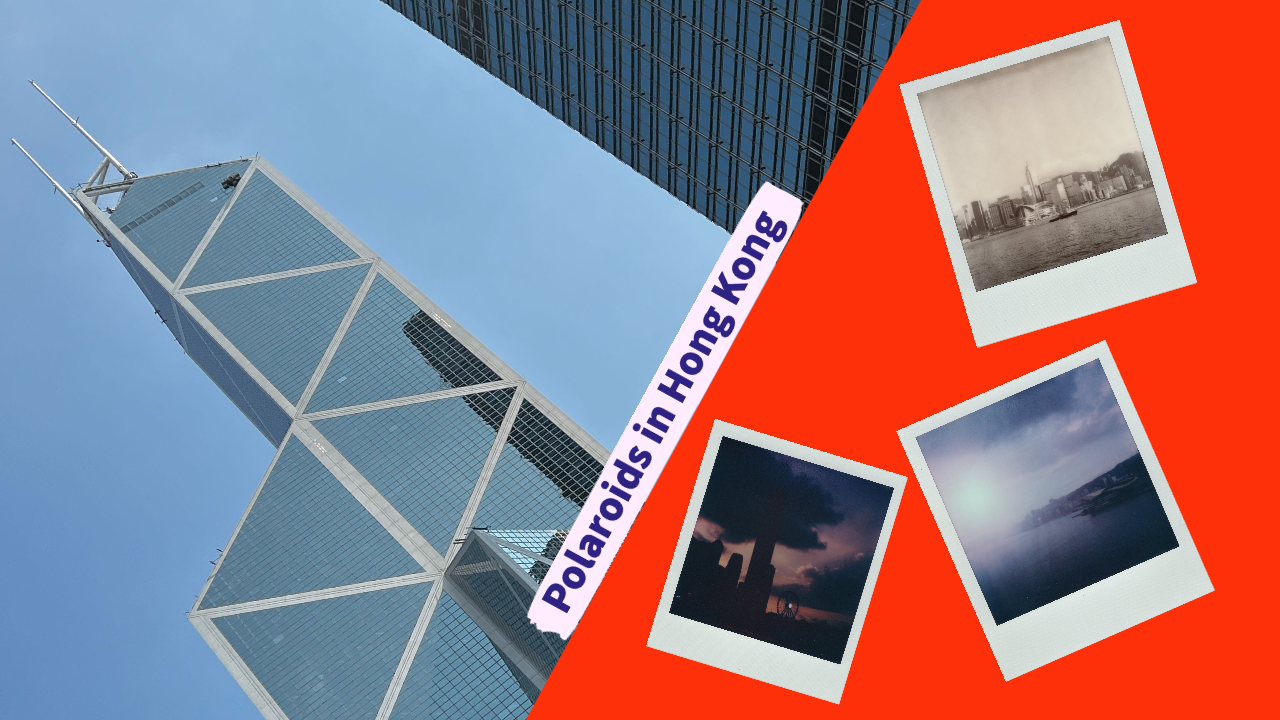 Aside from shooting photos from the iPhone in Hong Kong, I brought along the Polaroid camera to take some analog photos around the city.
Bringing along the Polaroid film packs was a bit of a challenge due to the nature of metal detectors not being kind to it. Unused and unopened Polaroid film packs would turn pinkish after being scanned from the metal detectors. I luckily avoided it when leaving Ottawa International Airport.
Another tough part to shooting Polaroids in Hong Kong was the hot weather. Temperatures ranged at about 35°C and it felt more like 40°C.
I posted some Polaroids on Instagram, I will post them here for better resolution to view at.
The Instagram versions which can be viewed at this link (B&W series), this link (Color photos), link of Polaroid with Alyson Hau and link of Polaroid with Christie Chang.
Black & White Polaroids
I had some black & white films to finish up and decided to shoot from Victoria Harbour, Tsim Sha Tsui and Star Ferry. Considered as the Black & White in Hong Kong series.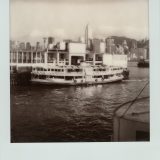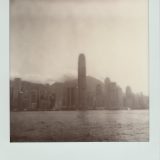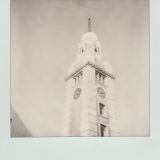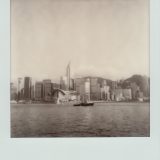 Experimenting From the Polaroid Now+
I usually forget to use the Polaroid app and decided to experiment using Tripod Mode and Light Painting. The light painting didn't look well but still look artistic.
Tripod Mode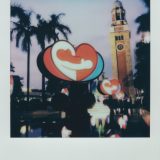 Light Painting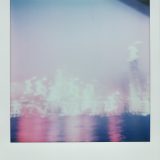 Blooper Shots
Here are two images that didn't turn out well as I was facing the sunlight.
Darkened shot from Central Pier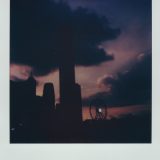 Castle at Hong Kong Disneyland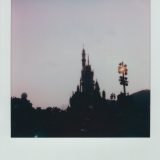 Meeting a New Friend
I had an opportunity to meet a new friend in Hong Kong and took this Polaroid of her.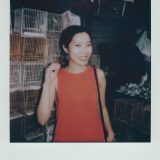 You can view more of the Polaroid photos in Hong Kong from below.
As I wrap up this season, I decided to cover this whole season entirely on the Hong Kong trip. It's quite an ambitious way to this season because I posted the several entries on consecutive days following the trip.
From the past seasons, the entries were mainly covered in Ottawa, a bit in Toronto and Montreal. It's been a privilege and thrill to write and document from abroad as I rarely travel outside of Canada. Having not been in Hong Kong for a long time, it felt like I was dreaming as I can't believe I am there.
What a fun season/series 16 of the blog and enjoy Hong Kong. It's been a great journey to finally travel aboard in this time of the pandemic.
See you next time!
Photos
Meeting Alyson Hau (Polaroid version)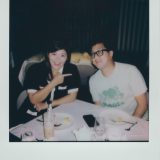 Meeting Christie Chang (Polaroid version)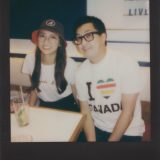 From the iPhone photo and it showed the Polaroid of Christie Chang.