Summer Videos 2022 (Specials)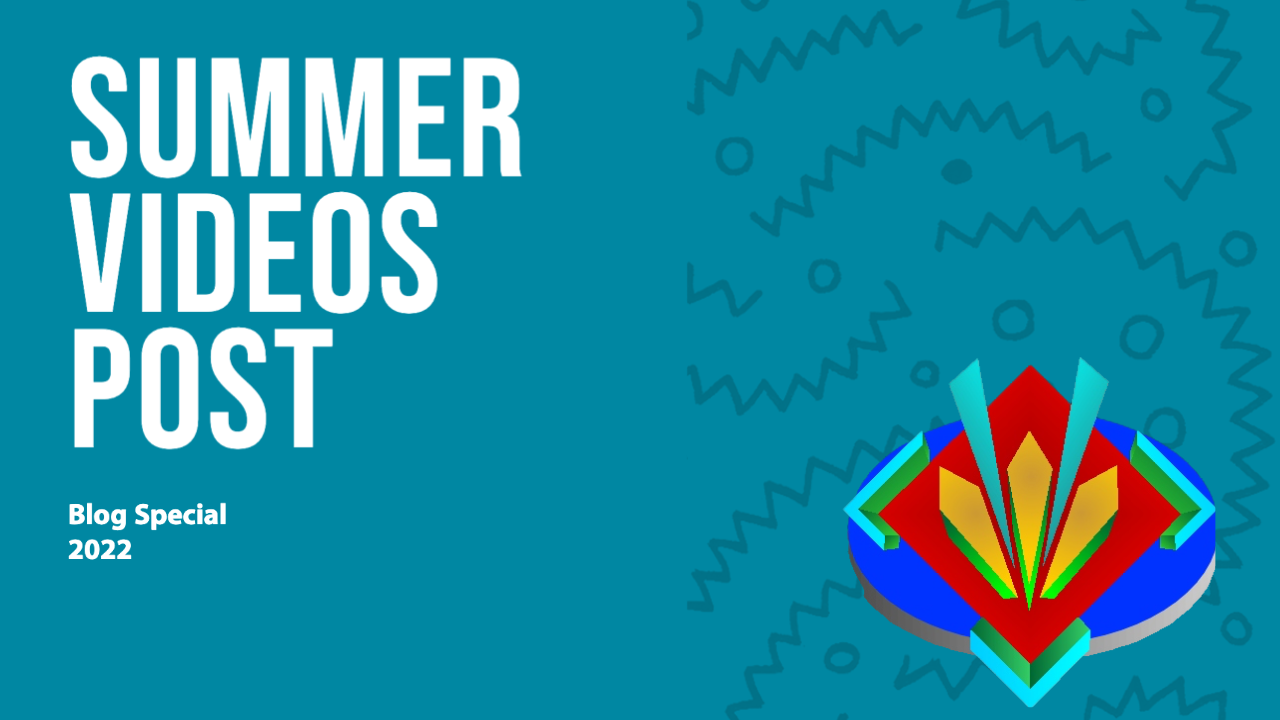 To kick off the beginning of August with this special entry, here are several videos to watch as they were filmed from June and July. They're from my YouTube and haven't been publicly mentioned through my social media postings.
These video posts were what I wanted to write on my blog but didn't get a chance. Before wrapping for the season, I got Ray-Ban Stories for my eyeglasses. I got to film a bit using the smart glasses.
These extra materials are basically an epilogue for season 15 of the blog.
Enjoy!
Videos
Dow's Lake Pavilion in June, using the DJI Action 2

Pique Summer Edition

Shooting Cinematic Mode from the iPhone 13 Pro at The Best of Times on Bank St.

The Best of Times on Bank St. Shot from the DJI Action 2.

LIWANAG by Yoni Creatives

First Week of Using Ray-Ban Stories