The 2021 Polaris Music Prize Goes To… – S15E14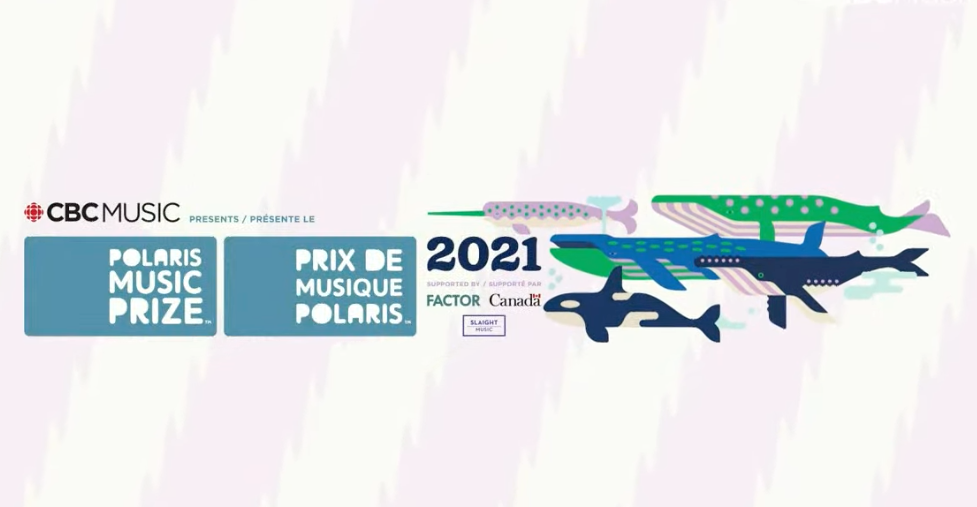 For the second year, due to the on-going pandemic, the Polaris Music Prize and CBC Music live streamed the 2021 winner for the best Canadian music album of the year.
Congratulations goes out to Rollie Pemberton, known as Cadence Weapon for his album, Parallel World. Released in 2021 and having excellent reviews.
The third times a charm for Cadence Weapon as he was nominated for 2 albums in 2006 and 2012.
The live stream had a chilled vibe with a loft setting. It looked more like a cool living room.
In Polaris tradition, the previous winner is there to announce the winner. 2020 winner, Backxwash was there and announced Cadence Weapon as the winner.
The exciting part with Cadence Weapon is that he recently signed with Ottawa's Kelp Management.
You can listen the Polaris winning album on Spotify. Give it a listen.