It's The Polaris Music Prize Short List for 2020 – S15E10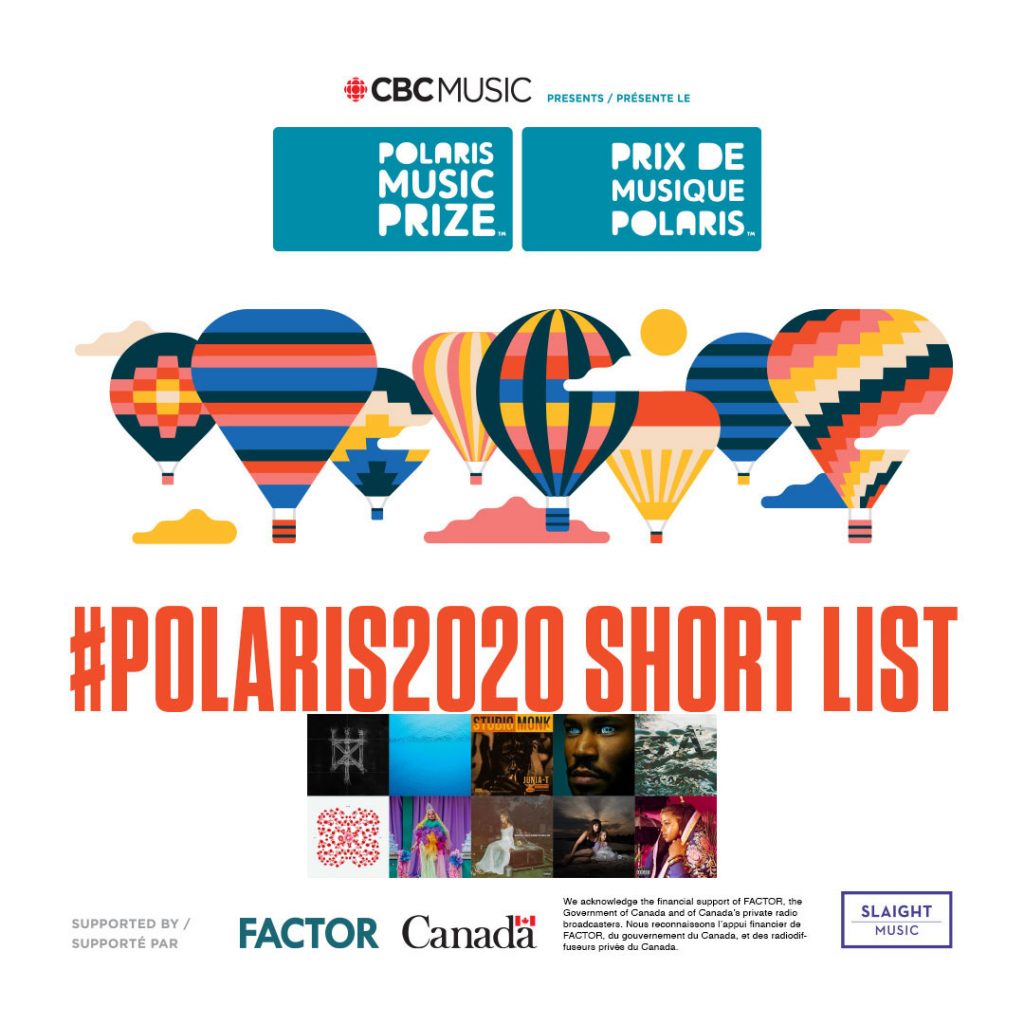 Here is the 2020 edition of The Polaris Music Prize Short List;
Backxwash – God Has Nothing To Do With This Leave Him Out Of It
Caribou – Suddenly
Junia-T – Studio Monk
Kaytranada – Bubba
nêhiyawak – nipiy
Pantayo – Pantayo
Lido Pimienta – Miss Colombia
Jessie Reyez – Before Love Came To Kill Us
U.S. Girls – Heavy Light
Witch Prophet – DNA Activation
The Short List was announced on CBC Music on Wednesday afternoon.
There will be no Gala as CBC will be presenting in a cinematic format through their streaming platforms as well as Facebook, Twitter and YouTube, on October 19th.
The winner will get the $50,000 prize for the best Canadian album based on artistic merit.
The 10 short listed albums looks to be excellent and October can't come any sooner. Happy listening.