The Saunders Farm Instameet – S14E17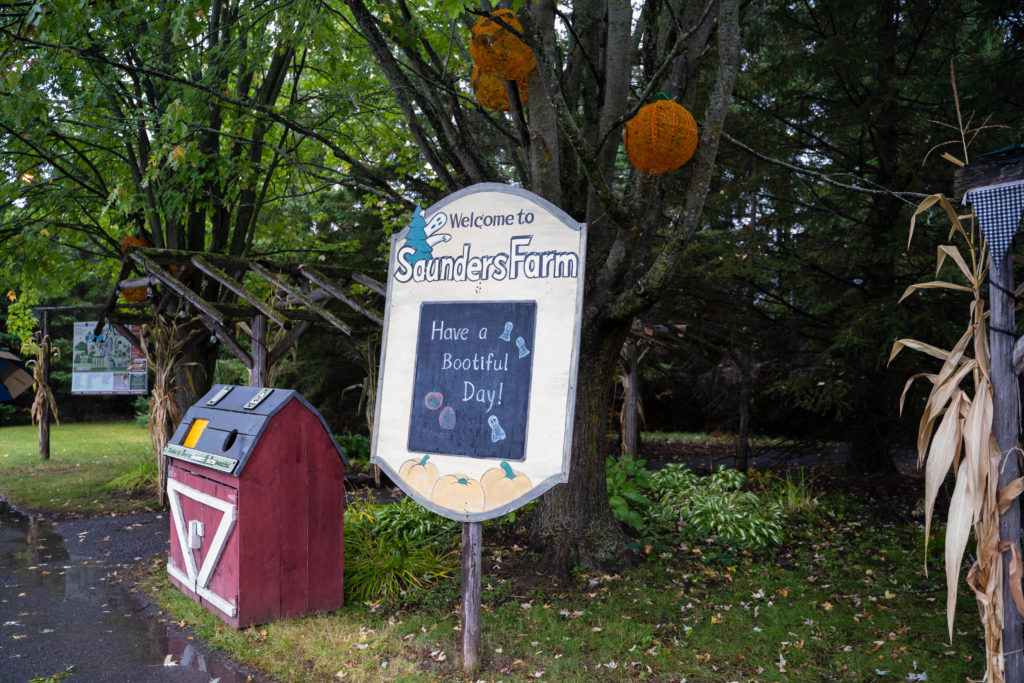 It was a rainy Saturday morning as I got to attend an instameet at Saunders Farm.
It's been a long time I have been to Saunders Farm. From late September to October, they hold their popular Haunting Season. It is popular for all families with lots of activities to check out.
There were mazes and scary decorations throughout the area. Visuals were amazing and eye catching.
For the food, I got to try their Pogo Poutine.
It was great joining photographers and Instagrammers for the event.
Big thanks goes out to Saunders Farm, Ottawa Tourism and IgersOttawa for holding the event.
You can check the photo below.
Photos