All Aboard The O-Train, Finally! – S14E15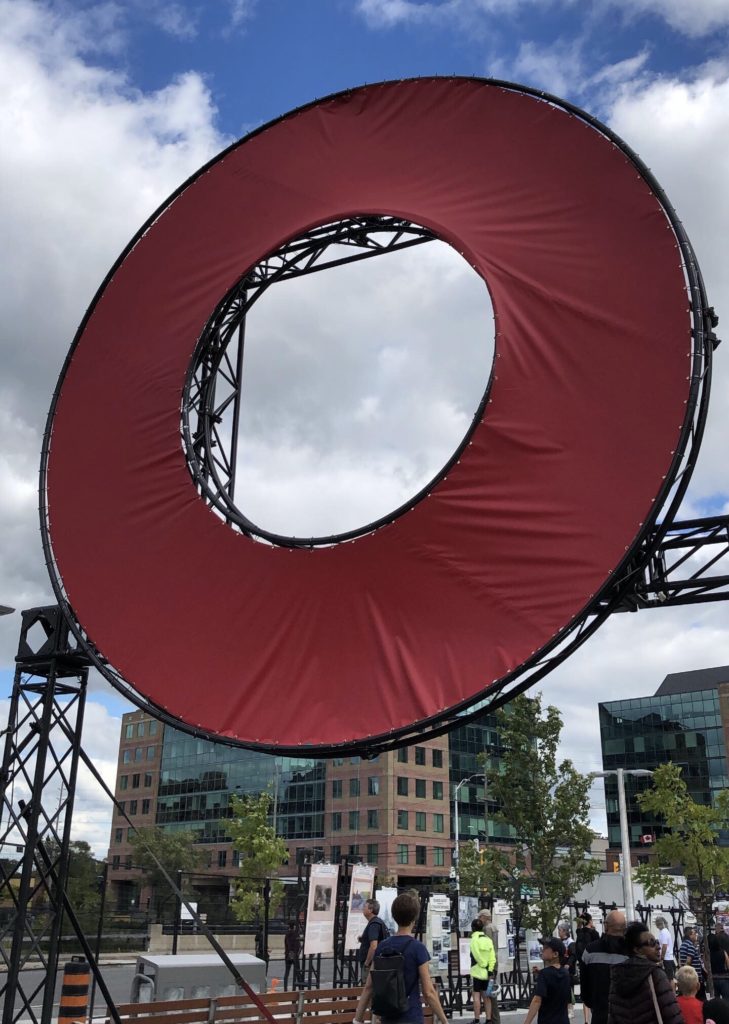 It's been over 6 years in the making and Ottawa finally has LRT up and running. I got to ride the new trains and it was suppose to be open at 2pm for the public but I got in 15 mins before the official opening.
The O-Train routes spans 12.5 km and 13 stations. It took about 25 minutes to ride from Tunney's Pasture to Blair. West to east and vice versa. Initial impressions from the trip was pretty good. No delays and hiccups throughout the whole trip.
I was able to capture photos and videos from the trip. You can view it below.
With that done, I am off to Toronto for the Polaris Music Prize Gala. It's an exciting time for Canadian music fans to find out who gets the award for best in artistic merit in Canada.

Photos
From Instagram – Shot using the DJI Osmo.