Another Patio Instameet at Copper, Spirits and Sights on Top of Andaz Ottawa – S14E14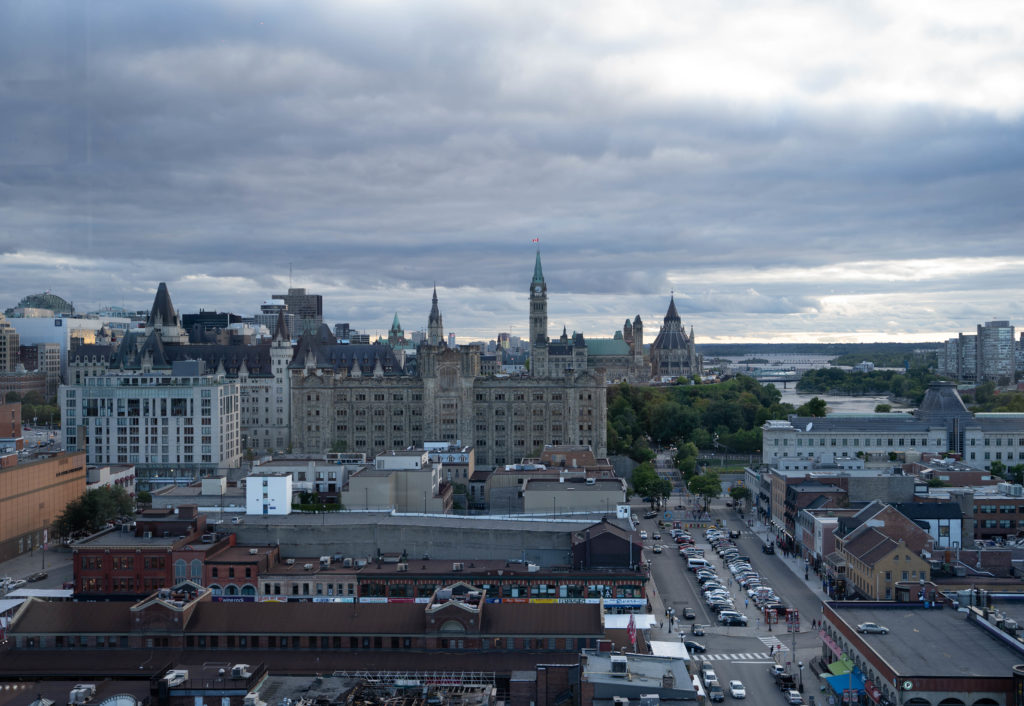 Another patio instameet was held at Copper, Spirits and Sights, located on top of Andaz Ottawa. Hosted by Ottawa Tourism.
It's my first time to enter inside the hotel and on top of their floor for their patio. The event was another activity to promote tourism in Ottawa.
Some foods were served from the likes of charcuterie, mini burger sliders and mini lobster rolls.
For the time since purchasing, I was able to take photos with the Tamron 28-75mm lens for the Sony a7 III. The photos are posted below.
A nice way to start September thanks to Ottawa Tourism and Copper, Spirits and Sights at Andaz.
Photos