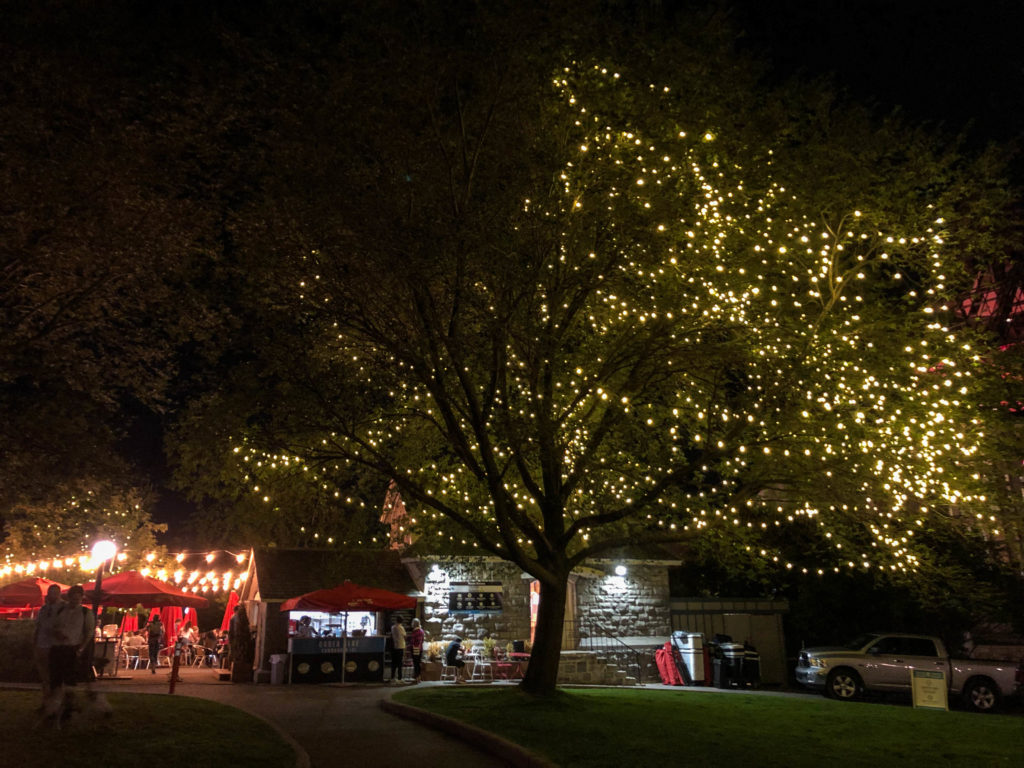 As Summer of 2019 slowly winds down, I had the opportunity to attend an Instagram meetup hosted by Ottawa Tourism. It was at Tavern on the Hill. Got to meet the usual Instagramers and photographers at the meetup. The event was also a photo and video shoot promotional for marketing activities showcasing Ottawa.
As it was my first time being at Tavern on the Hill. The canteen serves drinks and food. I tried out the Das Dawg hot dog. That consisted of smoked meat, sauerkraut, pickles and mustard. The hot dog was pretty filling and excellent.
There was live music at Tavern on the Hill while we mingled.
I had the chance to use the DJI Osmo Pocket and take some photos and videos. A few have been posted on Instagram.
Overall, I had a good time at the event and you can check the photos. Thanks to Ottawa Tourism for holding the event.
Photos