This Vinyl I Got in October – S13E11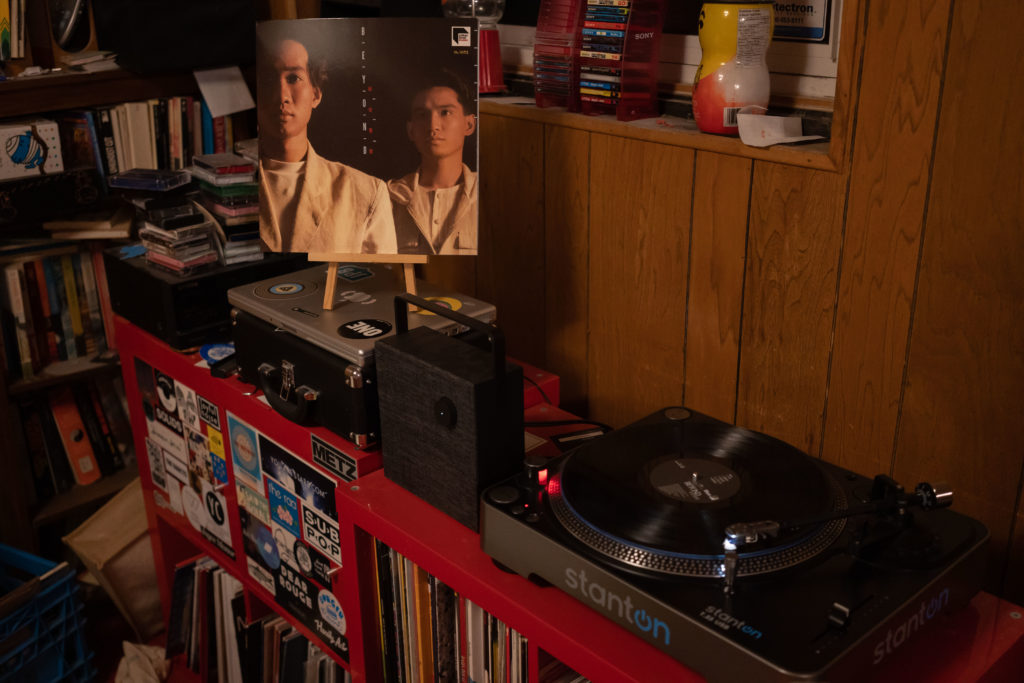 To those who know me for my like and interest in Cantopop music. I've been wanting to write about getting a vinyl purchase back in late August. It wasn't until I got it in October due to shipment availability.
It's rare for myself to buy music and vinyl in particular. The album I purchased is Beyond's 1988 album, 祕密警察 (translated in English as Secret Police). I was eyeing this album for a long time because of two songs, 大地 (Earth) and 喜歡妳 (translated as either Like You or Loving You). The latter being my favourite song.
As we end 2018, it was fitting to get the album to celebrate 30 years since the release. The vinyl purchased was remastered by the famous Abbey Road Studios. I was hoping to get it around September but got it a month late but I wasn't to complain. Purchasing Cantopop or international vinyl albums can be expensive because of import costs and other factors. It's not accessible to the North American market.
I'm satisfied with this album because it's one of those classics from Hong Kong.
A video of 大地 (Live) from 1991.
Here are photos of the vinyl of Beyond's 祕密警察.