Tried Out Lobster Noodle House – S13E12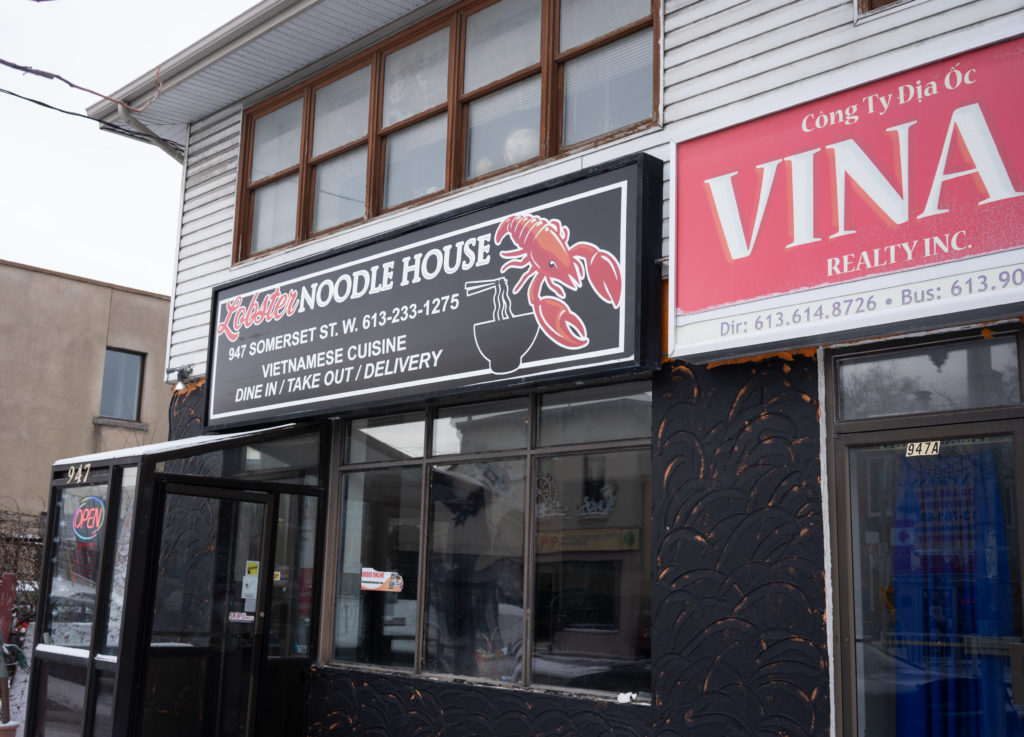 I joined up with members of The Chinese Canadian Collective to Lobster Noodle House for a small get together close to the Christmas holidays. Located on 947 Somerset St. W, across from Plant Recreation Centre. It's convenient to those living in Ottawa Chinatown and around downtown.
It's Vietnamese cuisine as the photo shown above. The reason for checking it out was to try the lobster pho. I rarely go to pho restaurants as there are a lot in Ottawa Chinatown. I had usually shared bowls with my brother. I'm no food critic but it was worth a try. You can see the photos of the lobster pho. It had corn, mussels, shrimp and the standard rice noodles with broth.
Overall, I had a good lobster pho, it was not salty and everything was just fine except with cracking open the lobster. It was great to see some of the CCC members before the year's end.
You can check the photos and Polaroid photos below. Happy Holidays to everyone!
Photos