Photos from the iPhone to the Polaroid in Toronto and Polaris Gala – S12E25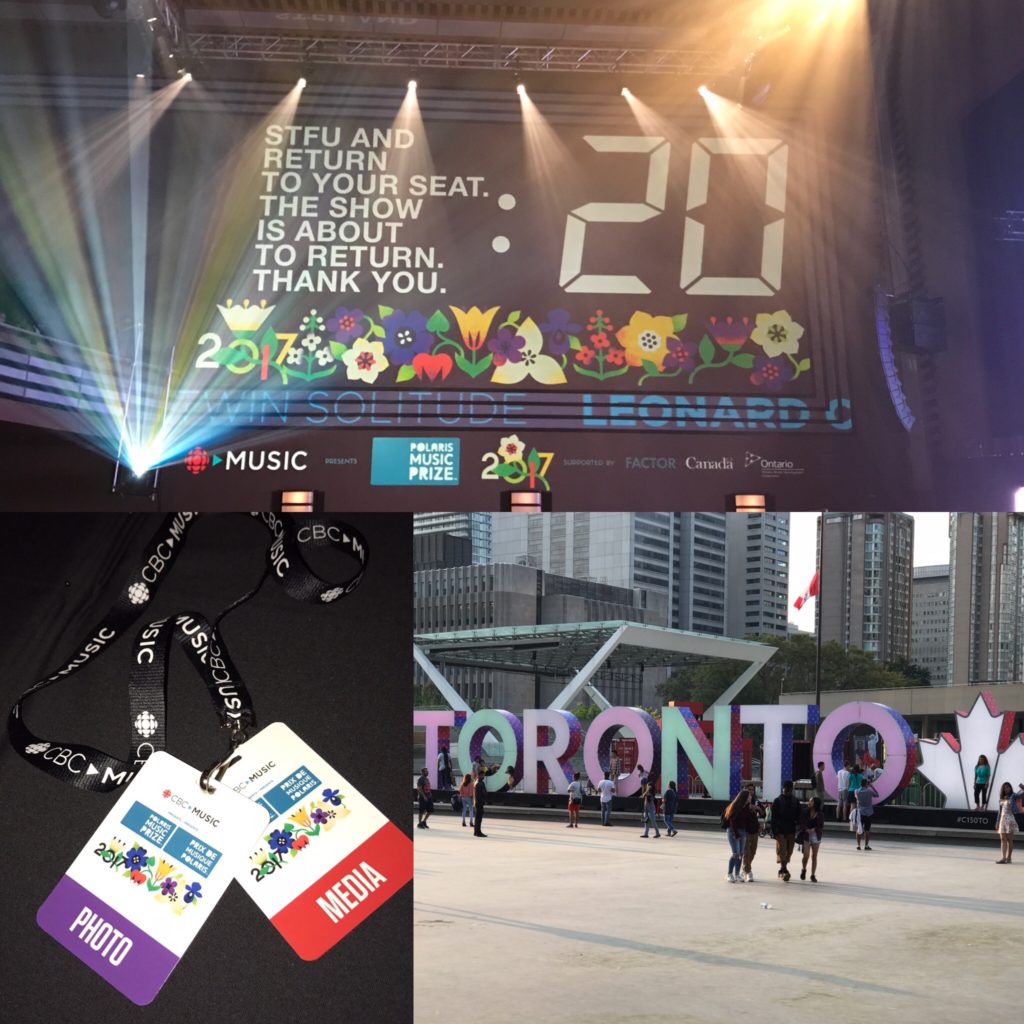 Continuing my time in Toronto, I had taken several photos from the iPhone 7 Plus and the Polaroid SX-70. I tend to forget what I had taken on the smartphone and post it.
I decided to explore some unique and popular eateries in downtown Toronto. I tried to look for the cheap eats in the city. I was able to go KOS Restaurant in Kensington Market, WVRST on King St. West and on the final day, Hokkaido Ramen Santouka on Dundas Street. You will see a few photos below.

I did a quick stop at CBC Toronto and on display was a Lego replica of the CBC Canadian Broadcasting Centre.
Some leftovers from the Polaris 2017 from the lens of the iPhone 7 Plus and a few Polaroid shots.
It's been a fun time in Toronto and I forgot to give kudos to the people at Polaris Music Prize for running an excellent Gala every year.
Photos
Food from KOS, WVRST and Santouka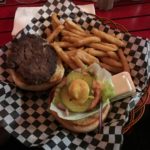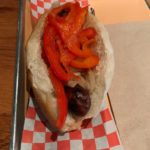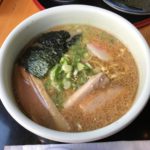 CBC Broadcasting Centre in Lego Form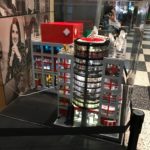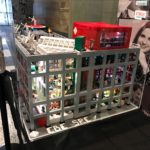 Polaris Gala Photos Taken from the iPhone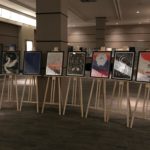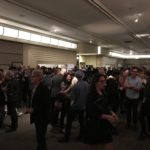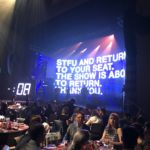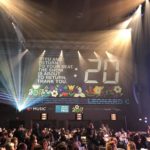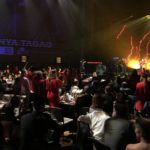 Christine Lieu drawing live-sketch at the Polaris Gala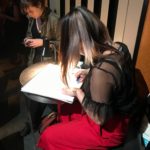 Polaroid Photos
Since The Impossible Project is now Polaroid Originals, these last set of photos and other packs will still be named under Impossible.
A Black & White Instant Photo of Nadine of Strictly Nadine.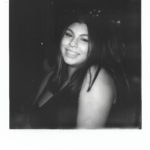 A Black & White Instant Photo of Maya Killtron. Finally got to meet her in person. Bumped into her at Loblaws in Maple Leaf Gardens.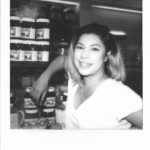 A Black & White Instant of Photo of Leif Vollebekk at the Polaris Gala.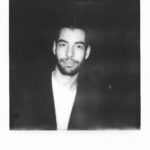 An Instant Photo with Lana Gay and George Stroumbouloupoulos at the Polaris Gala.