Just Days Before Christmas, I Finally Got The NES Classic Edition – S12E06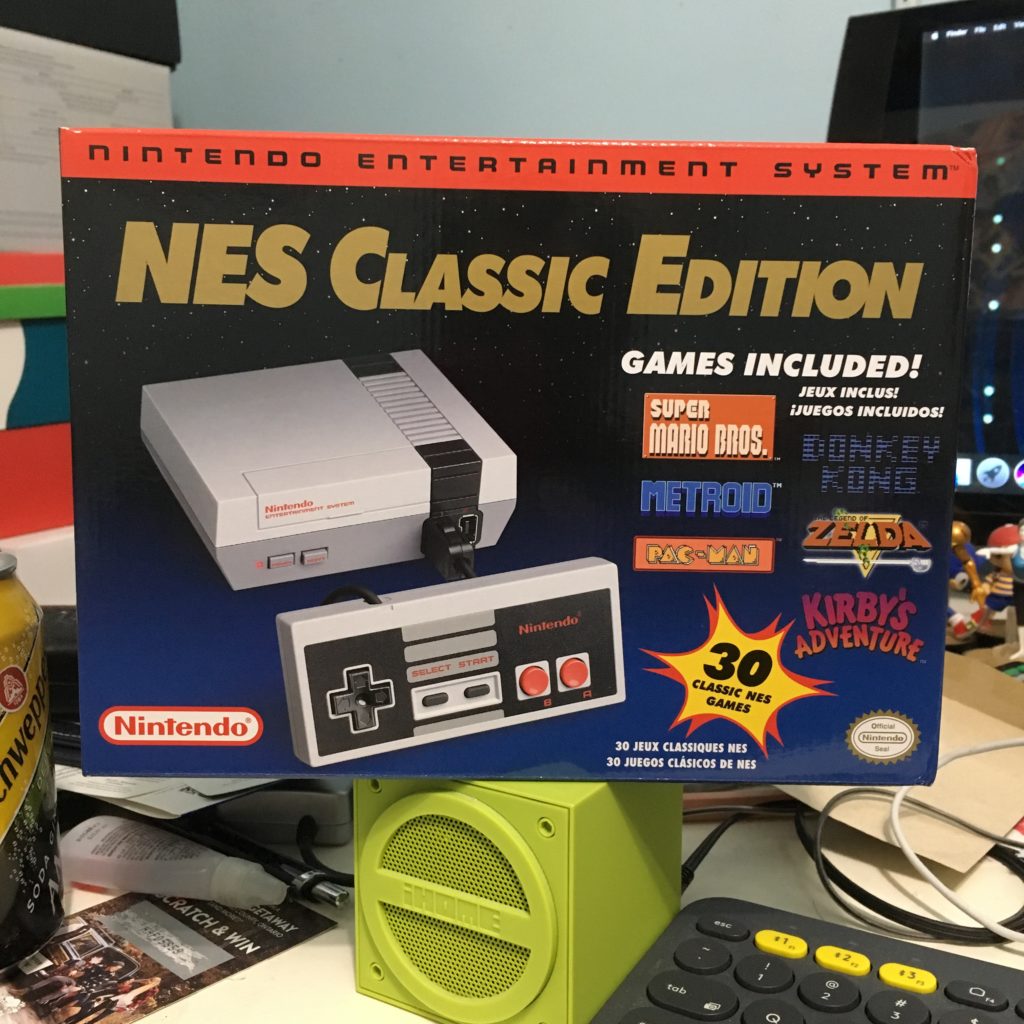 The NES Classic Edition is one of the hot sellers of 2016 and a must get for Christmas. I was able to get it at EB Games on December 22nd and they had a minimum of 4 per store. It goes to show how crazy buyers and video games fans are trying to scoop up this retro video game system.
I wasn't trying hard enough to finding it when it was released in late November but I was convinced by my brother to get it. It was quite the hunt to finding the product around stores. A nice way to get it before Christmas.
Changes to the Blog
Just to let everyone know that WildWorks.ca shifted to a web hosting service. The reason for it being that I bought web hosting for the lion dance website and with the shared hosting, I can also use up to 3 websites. I might as well move my blog as WordPress.com has given me limited ability to style the pages and having some complications. It will be powered by WordPress.org, which gives me more freedom with using plugins.
At the moment, some of the older entries are missing photos and other content. The migration will take awhile and I will probably have a new theme layout sometime in 2017.
Wanting to wish everyone a Merry Christmas and Happy New Year.

Via Instagram