The Edible Futures Instameet – S14E08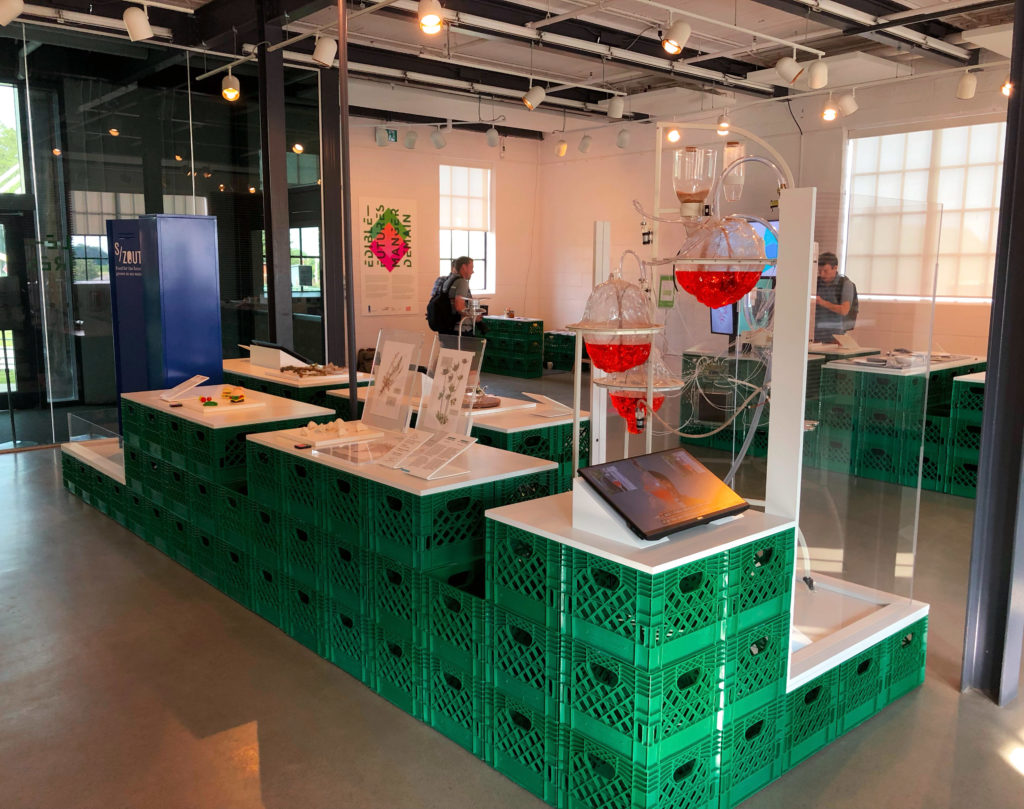 It's been a long time I had stepped foot at Experimental Farm, which is currently named Canada Agriculture and Food Museum. The museum hosted an Instameet for their temporary exhibit, Edible Futures: Food for Tomorrow.
The exhibit is presented from the Embassy of Netherlands and curated by the Dutch Institute of Food & Design. The exhibit brings a unique take of how food is being made by displaying the look and taste of what we eat. There were two options of producers and consumers where they are various viewpoints of the food.
We were treated with a spirulina smoothie and ended with checking out the goats and sheep.
Overall, it was nice to see how the museum has changed and having temporary exhibits like Edible Futures. The exhibit runs until September 2nd. You can check the photos from below.