Admiralty Coffee Pop-Up – S14E02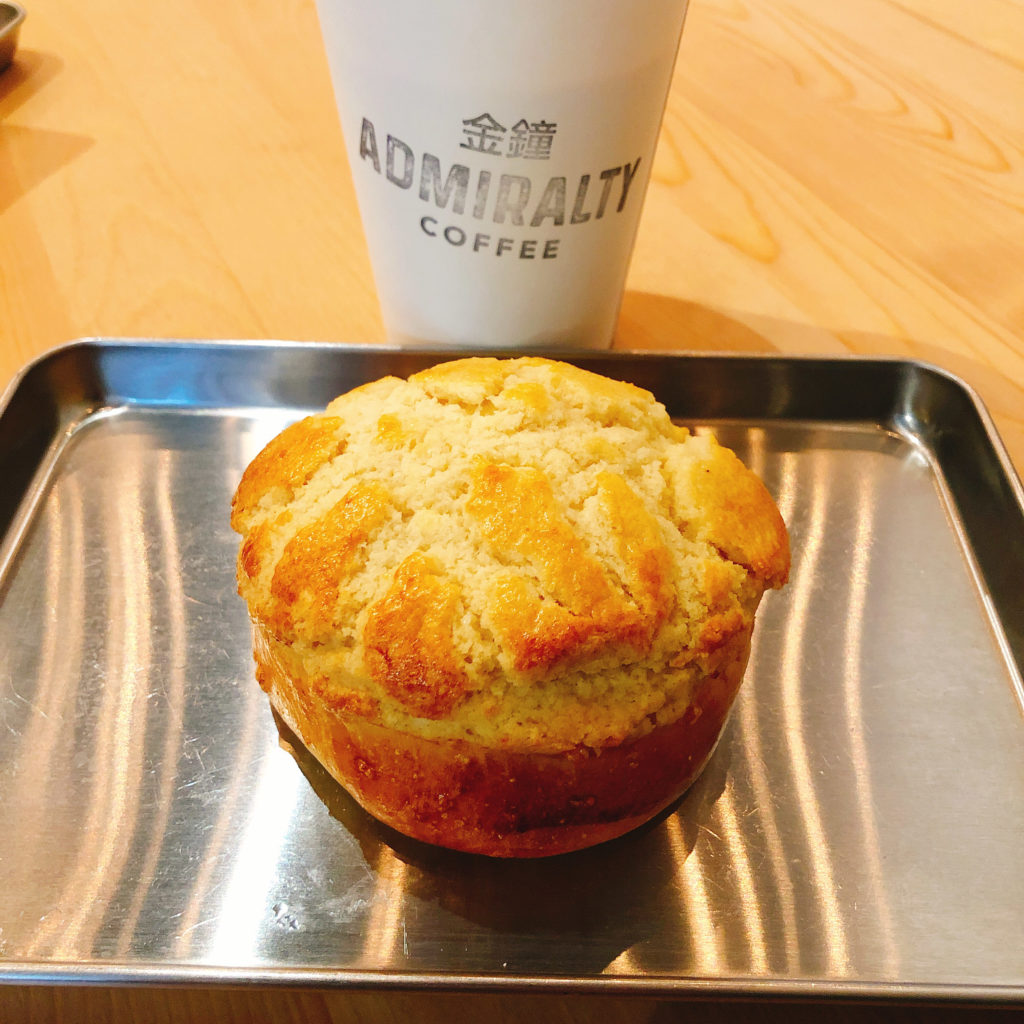 For a taste of Hong Kong, Morning Owl Coffeehouse + Parlour held a pop-up cafe by Admiralty Coffee on Saturday from 10am-3pm.
The menu consisted of drinks from yinyeung (a mixture of coffee and tea), Hong Kong milk tea, and lemon cha. The food menu had congee and pineapple bun.
I ordered congee, HK milk tea and pineapple bun. There was a delay to the pineapple bun as I arrived pretty early to Morning Owl. The congee was pretty good and from what it looked, it had pieces of Chinese donut (youtiao) and other small toppings which I'm can't describe. The congee was not very salty but due to not eating anything and having an unusual taste palate for Saturday morning, I didn't mind the salty taste to start off.
The milk tea was also fine and I tried with no sweetener at first which had no sweet taste. I then added the sweetener and it had the sweet and creamy taste.
The pineapple bun came last as it took about 40 minutes to be made. When it arrived to my table, it was piping hot and tasted pretty good. I did not mind the long wait for the pineapple bun.
Overall, I had a good experience with Admiralty Coffee Pop-Up at Morning Owl. You can check the photos from below.
Photos