Chinese New Year 2019, Year of the Pig – S14E01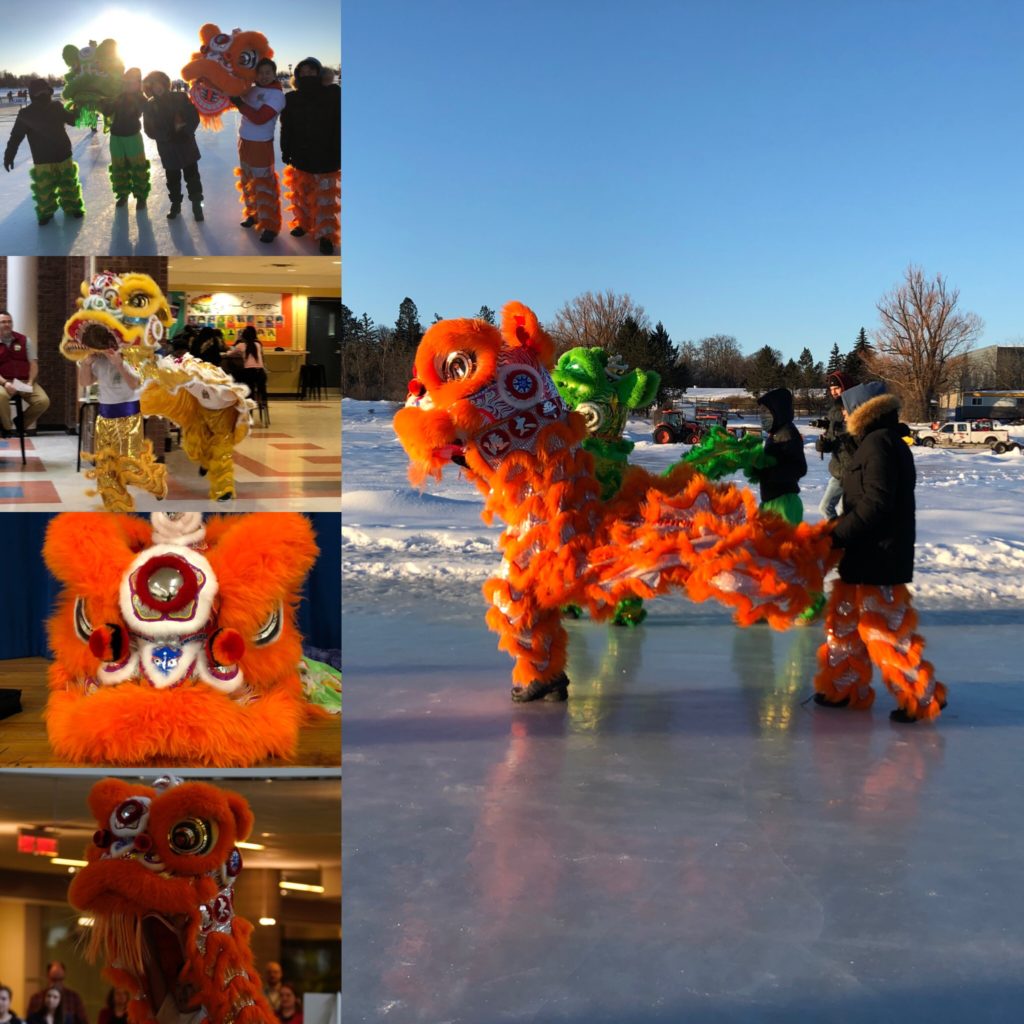 Happy Chinese/Lunar New Year, 2019 is year of the pig. It is the Earth Pig and it ends the 12 year cycle of the zodiac in the Chinese calendar. Next year will be the Metal element of the zodiac to the Chinese calendar.
The best of Chinese New Year is the lion dance. There were several events we took part in. There was one at Innovation, Science, and Economic Development Canada in downtown Ottawa.
We did a few schools and the students enjoyed seeing the lion dance performances.
The important events we did were at Ottawa Ice Dragon Boat Festival (in its third year) and ending the celebration at T&T Supermarket.
Here are some photos posted below of the lion dance performances during the Chinese/Lunar New Year.

Photos