Collaborating and Using The Polaroid Originals OneStep+ – S13E07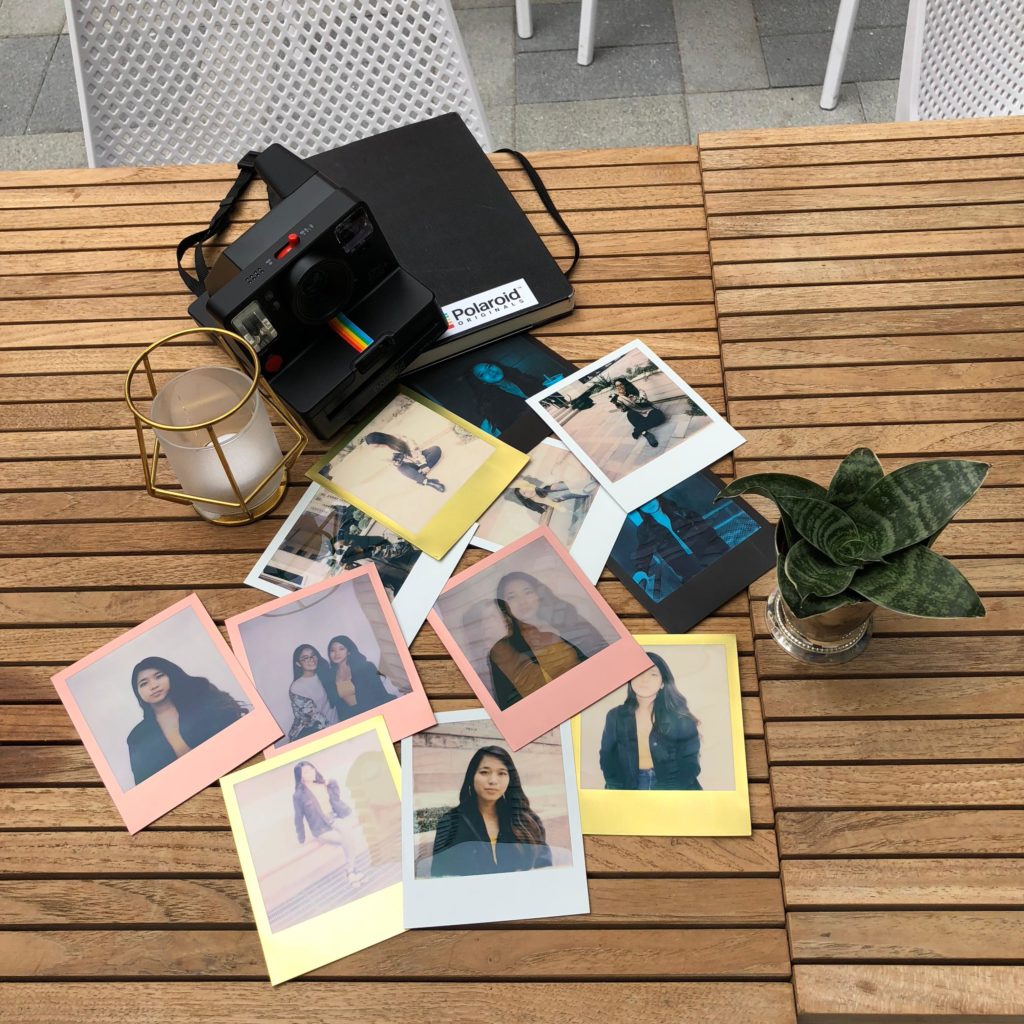 I had the opportunity to collaborate with Instagrammers to try out the Polaroid Originals OneStep+. It's rare that I get to meet up and try to create a fun project.
The original plan was to shoot some Polaroids with the OneStep 2 camera and unbeknownst, Polaroid Originals released the OneStep+ in late August. It was good timing that we got to meet up and try out the new camera. I did use the camera while at the Polaris Music Prize Gala but didn't use the Polaroid Originals smartphone app to use the creative tools.
I got to use the smartphone app this time around. The only tools I used were Manual Mode and Double Exposure. It was quite difficult focusing from the viewfinder and using the smartphone at the end. The end results were amazing. It will take time to slightly multitask holding the smartphone and camera.
With the OneStep+, I also brought along the OneStep 2 (version 1) and the SX-70 camera to finish up the remaining film as they were already and close to expiring. I also had the i-Type Color film on the OneStep+ as I wanted to finish the pack and use the Rose Gold Frame Edition Color i-Type Film. The Gold Frame photos from the SX-70 didn't turn out because it was very bright outside.
We decided to shoot photos at Ottawa Art Gallery because of its unique space.
You can check out the Instagram users at Nhuelle and @axgela. It was great to meet up and bring some enthusiasm to shooting instant photos.
The Polaroid photos are posted below and posted on my Instagram.
Photos
Blue Duochrome 600 Film – OneStep 2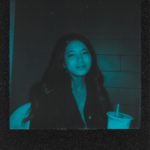 Gold Frame Photos (some were overexposed) – SX-70 (using Mint Flash Bar 2)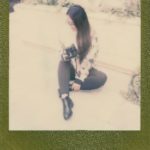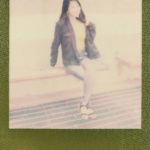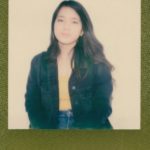 Color i-Type Film, Rose Gold Edition – OneStep+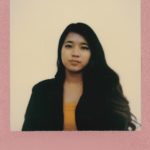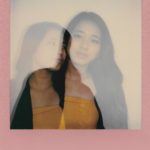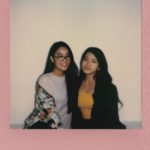 Blue Duochrome Film – SX-70 (using Mint Flash Bar 2)