Apt613 Screening Party – S13E08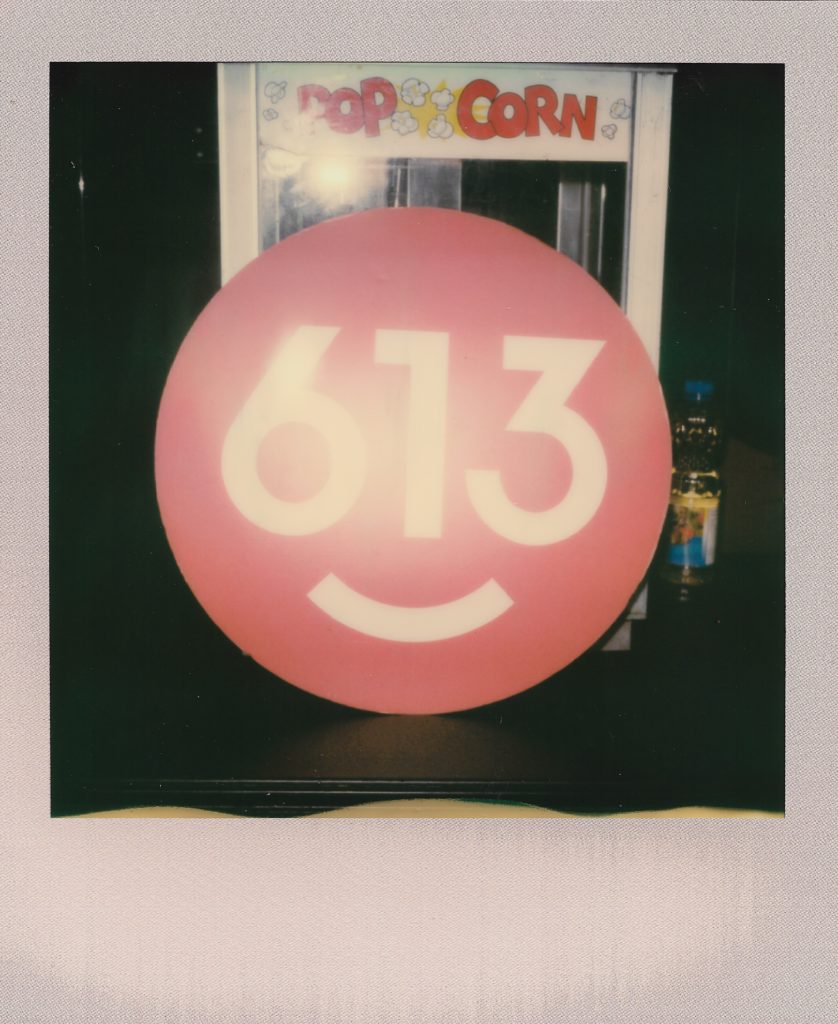 Friday night at Arts Court, apt613 hosted a TV screening party. They were showcasing some new and innovative videos from their YouTube channel.
Apt613 recently added the video content to their website. Run by volunteers, the 613TV portion shows the dynamic and hidden fun parts of Ottawa. From food to breakdance, music and other activities, 613TV shows Ottawa's uniqueness.
At the screening party, Scary Bear Soundtrack performed as they participated in the soon to be released Pod Jamz sessions. There were servings of meaty bites by MeatPress and free popcorn.
You can view the photos below.
Polaroid Originals of Scary Bear Soundtrack
Photos from the 613 Screening Party