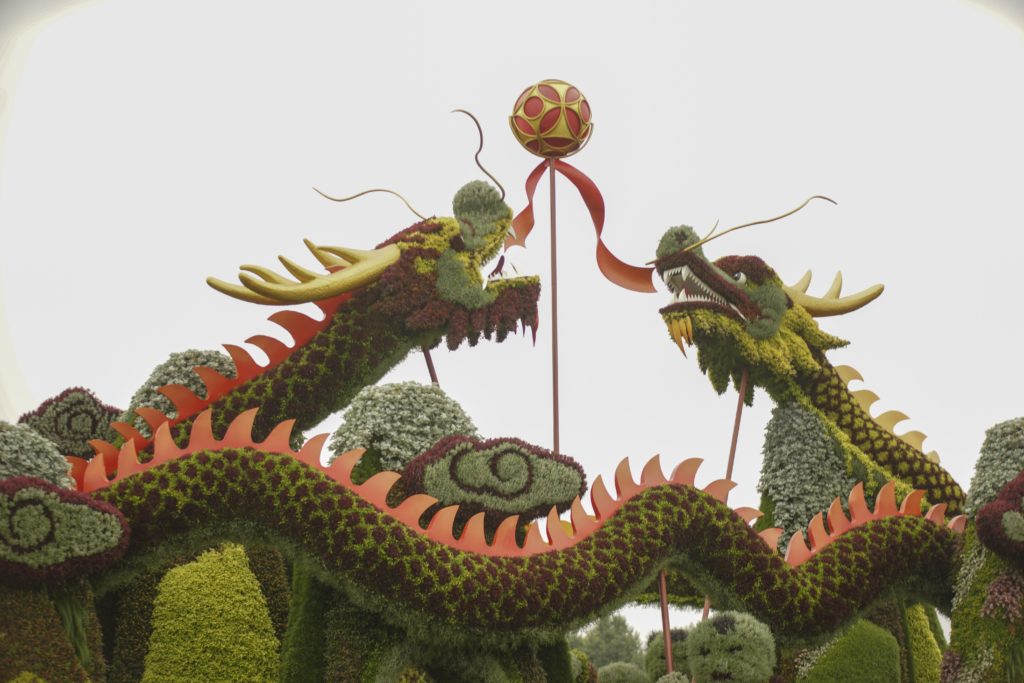 On a rainy Friday before Canada Day, there was a new attraction at Jacques Cartier Park in Gatineau, QC as part of Canada's 150th celebrations. The attraction is called MosaïCanada 150. It showcases the art of horticulture and the works of all of 10 provinces and 3 territories of Canada as well as the First Nations.
Before the official 3pm opening, there was special for VIPs and media to check the event out.
Our lion dance troupe were on hand for opening ceremony and to show two of the mosaiculture sculptures from Shanghai, China. There were the dragons and lions on display from China. You can check the photo gallery below.
MosaïCanada 150 runs from June 30th until October 15th. It's free to check out.
Happy Canada Day!
Photo Gallery