Beau's Oktoberfest 2016 – S12E02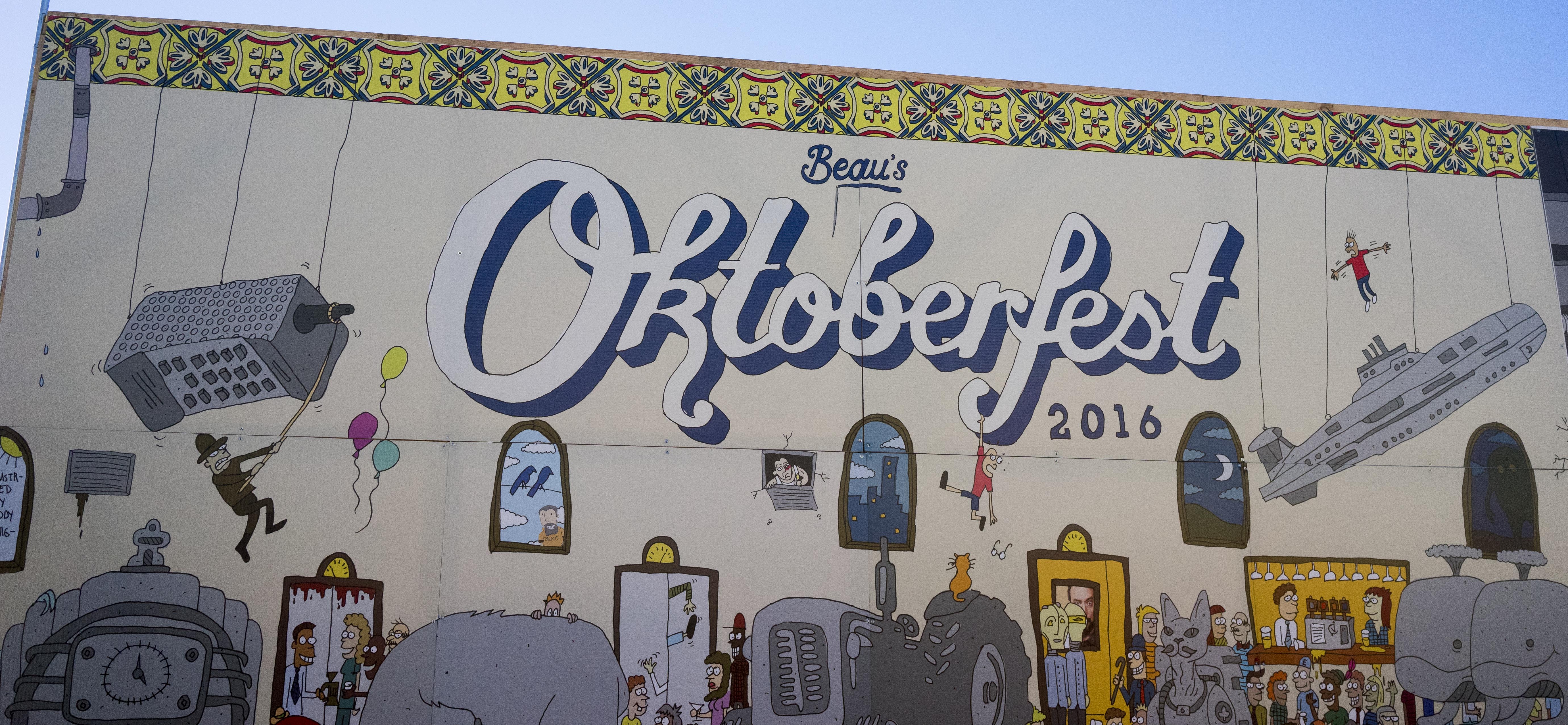 It was a fine Saturday afternoon as I went to Vankleek Hill (an hour's ride from Ottawa) for the 8th annual Beau's Oktoberfest. I had to go along with my dad and I'm not total beer drinker. He had extra tickets and why not go to the event for the third year.
The 2016 edition of Beau's Oktoberfest had a lot of craft beer from Ottawa, Quebec, and Toronto (including the GTA and Golden Horseshoe area). Beau's brought their 16 beers and tap. Aside from the beer, there were restaurants from Ontario and Quebec serving their kind of Bavarian styled food.
This year's main concert lineup had 54•40 and Born Ruffians for Friday. k-os and Hannah Georgas for Saturday. Even though, I didn't stay past 6pm at Oktoberfest, I was able to check out part of Montreal's Motel Raphaël. I haven't seen the band live for quite awhile and they recently released a new album, System.
Oh yes, Alan Neal of CBC's All In A Day was MC for Saturday's concert lineup.
All in all, it was great to be at Beau's Oktoberfest and it was quite a big turnout as people will have fun and drink beer.